Swiss Touring Club determines Blubrake's ABS improves safety
Tests carried out by Swiss Touring Club (TCS) proved e‑bikes and e‑cargo bikes fitted with an ABS improve safety, manoeuvrability, and stability. The Swiss association determined how an ABS (anti‑lock braking system) reduces braking distance and avoids front wheel lock‑up even on slippery terrains.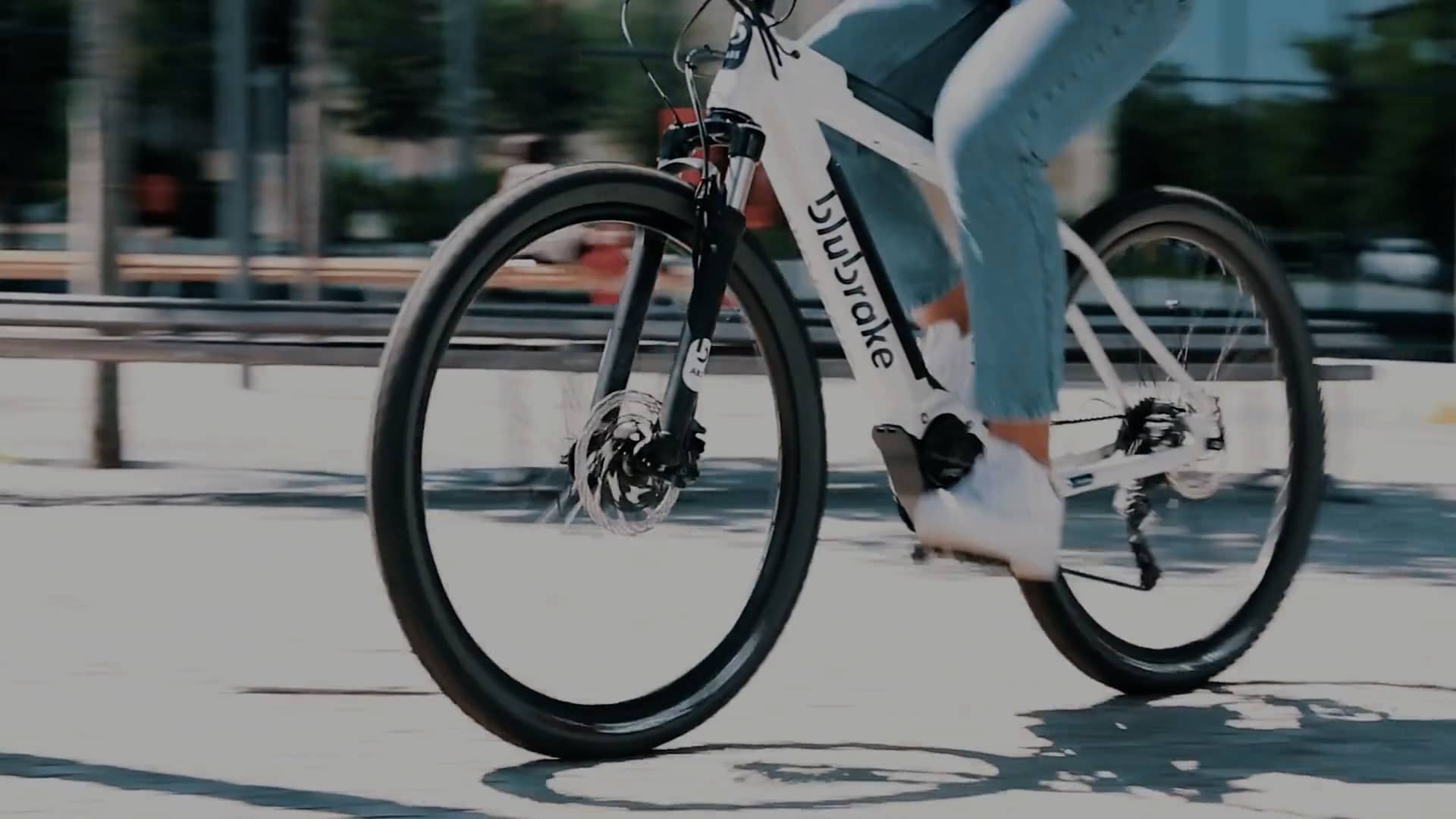 After a series of tests involving riders with different levels of experience, Swiss Touring Club concluded that an ABS noticeably improves rider safety and stability on e-bikes and e-cargo bikes. Most electric bike and cargo-bike falls occur when riders panic break and lock up the front wheel, causing the bike to become unstable. This risk increases on slippery terrains. As an ABS constantly monitors a bike, it prevents hard braking and wheel lock-up by modulating the front brake's pressure, delivering a controlled stop regardless of the situation. In 2018, Blubrake rolled out the first and only ABS for e-bikes which can be fully integrated in the frame of e-bikes. Today, the system has been adopted by various leading brands in the sector. Swiss Touring Club's tests The tests carried out by Swiss Touring Club involved cyclists with various levels of experience riding across different terrains and joining motorised traffic. All tests determined that an ABS on an e-bike provides for better stability when braking across all types of terrain. An ABS reduces inexperienced riders' braking distance by 10%: once they understand the system's potential, they will feel safer and optimise how they brake. An ABS can also improve a more seasoned cyclist's perceived safety, allowing them to break more easily and naturally. During the tests, the ABS proved to be fundamental on terrains which are often challenging for riders, such as low-traction roads, gravel, and slippery roads. e.g covered in snow.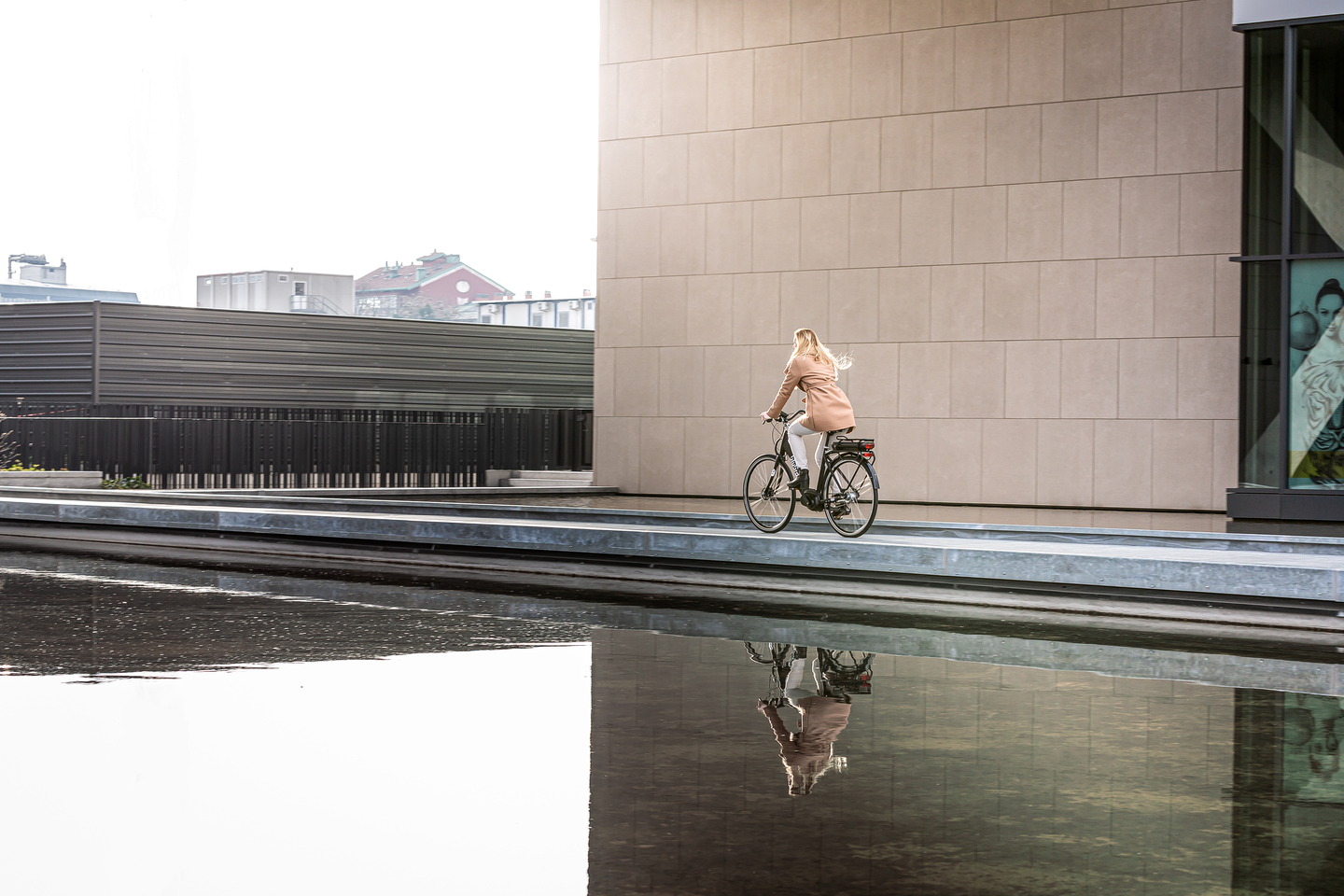 One of an ABS' most significant benefits can be seen when riding e-cargo bikes, which are heavier and more difficult to ride than traditional bikes. Blubrake developed and patented an e-cargo bike anti-lock braking system. The tests showed that an e-cargo bike with an ABS markedly increases a cyclist's perceived safety, whatever their level, and does not impact braking distance. Conclusions TCS recommends fitting an ABS onto e-bikes and e-cargo bikes, especially when joining busy motorised traffic and on slippery or gravelly terrain. An ABS considerably improves a bike's stability and, therefore, a rider's perceived safety. The system contributes to safer, greener mobility for both inexperienced and professional cyclists. By integrating Blubrake's ABS with e-bikes, bike manufacturers can expand their pool of potential clients. They can offer an optional feature which will become a default on e-bikes in the near future, similarly to what happened for cars. But there's more: an e-bike equipped with ABS can also collect useful data, used to optimise brakes and develop the system. These data will be added to the company's available big data and contribute to improving rider safety.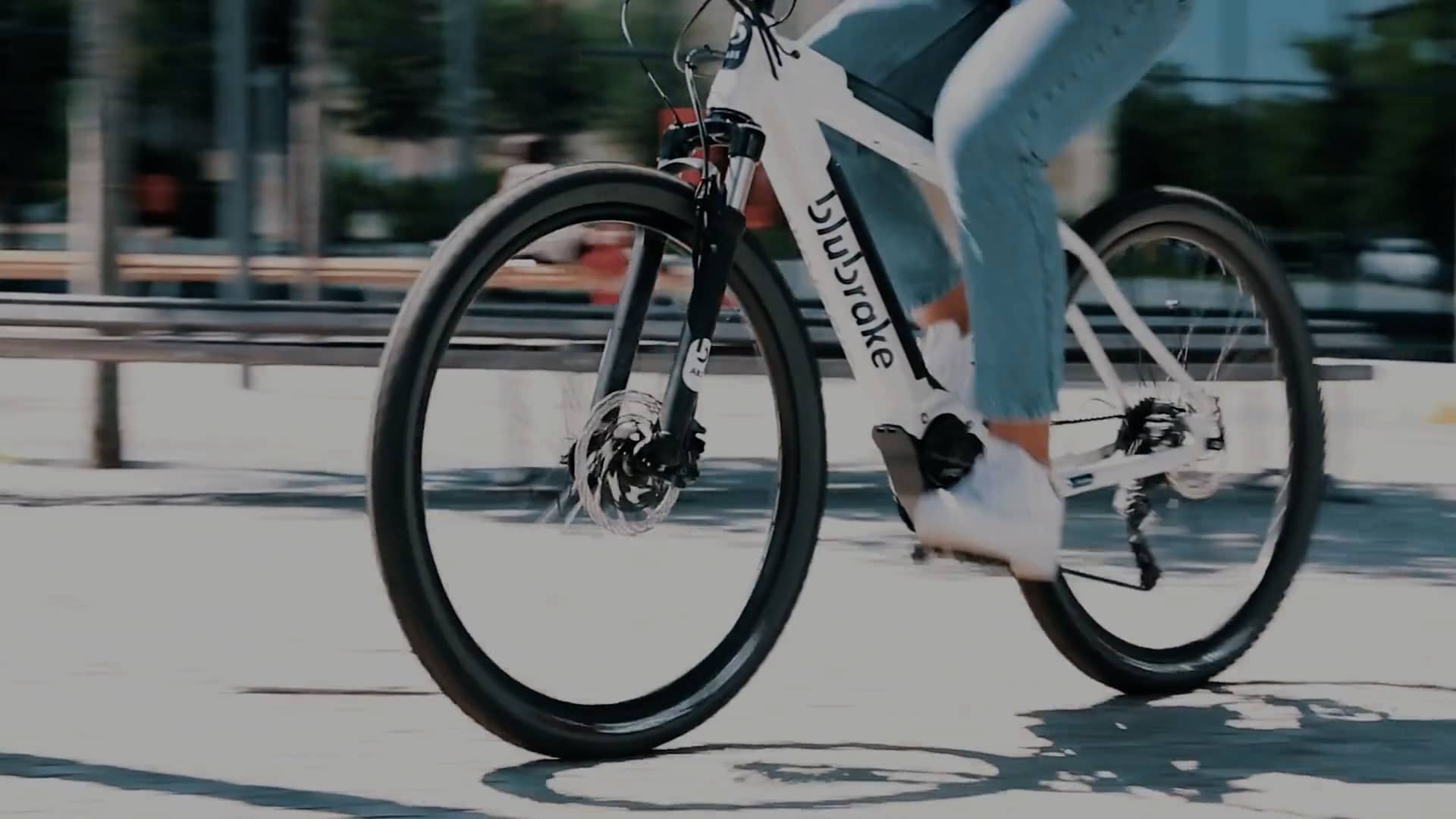 Read others news
Small, lightweight, adaptive: Blubrake presents ABS G2
Blubrake has presented the ABS G2, the second generation of its e-bike-specific anti-lock braking system. Compared to the first version, Blubrake ABS G2 features only one unit that includes both the hydraulic actuator and the electronic control unit, for a 65% and 48% reduction in size and weight respectively. The end result is that Blubrake ABS G2 can be easily integrated into the frame, the company said, with an installation procedure that has been further simplified and now has only two electrical connectors to take care of.