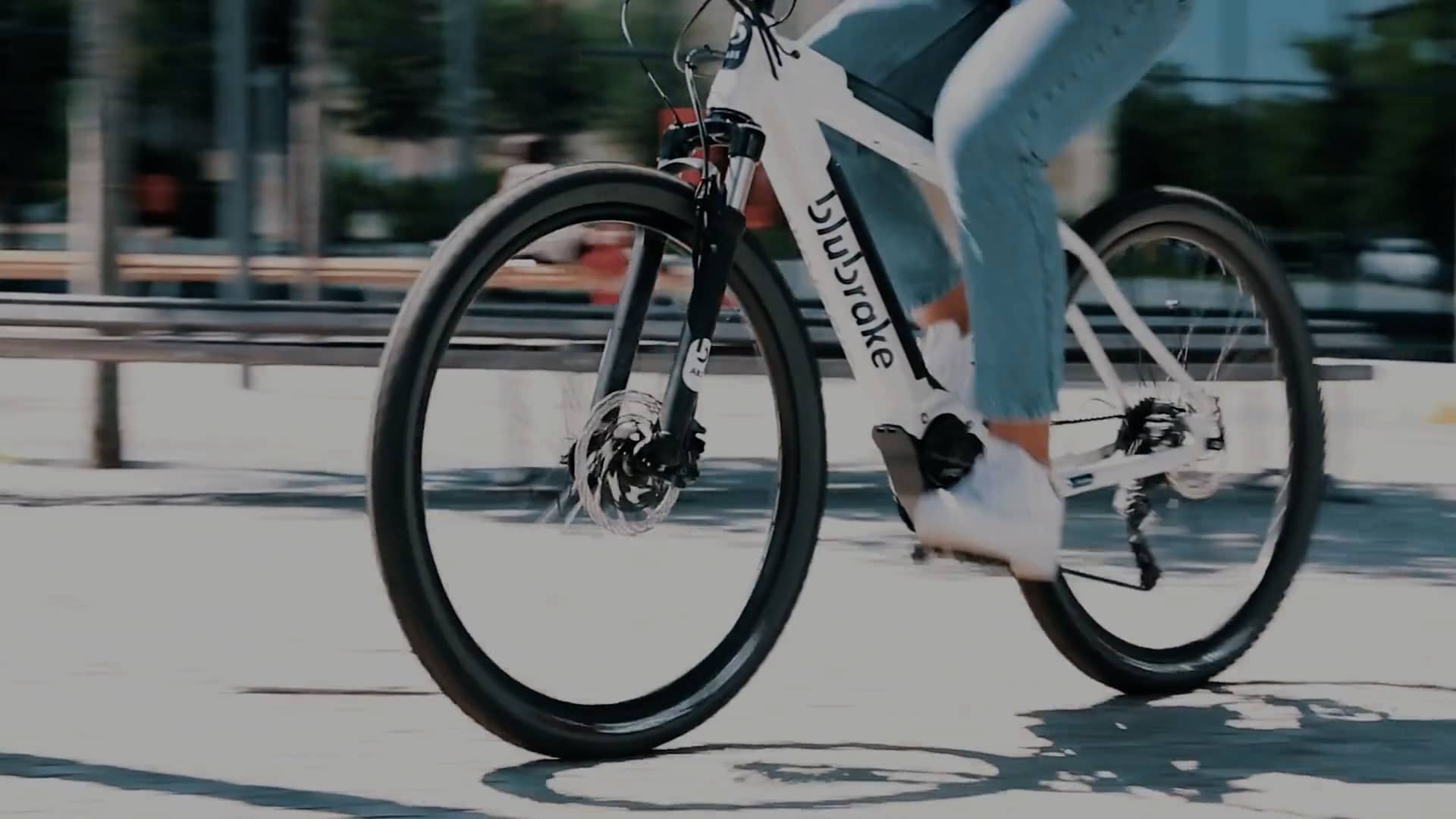 The next generation braking experience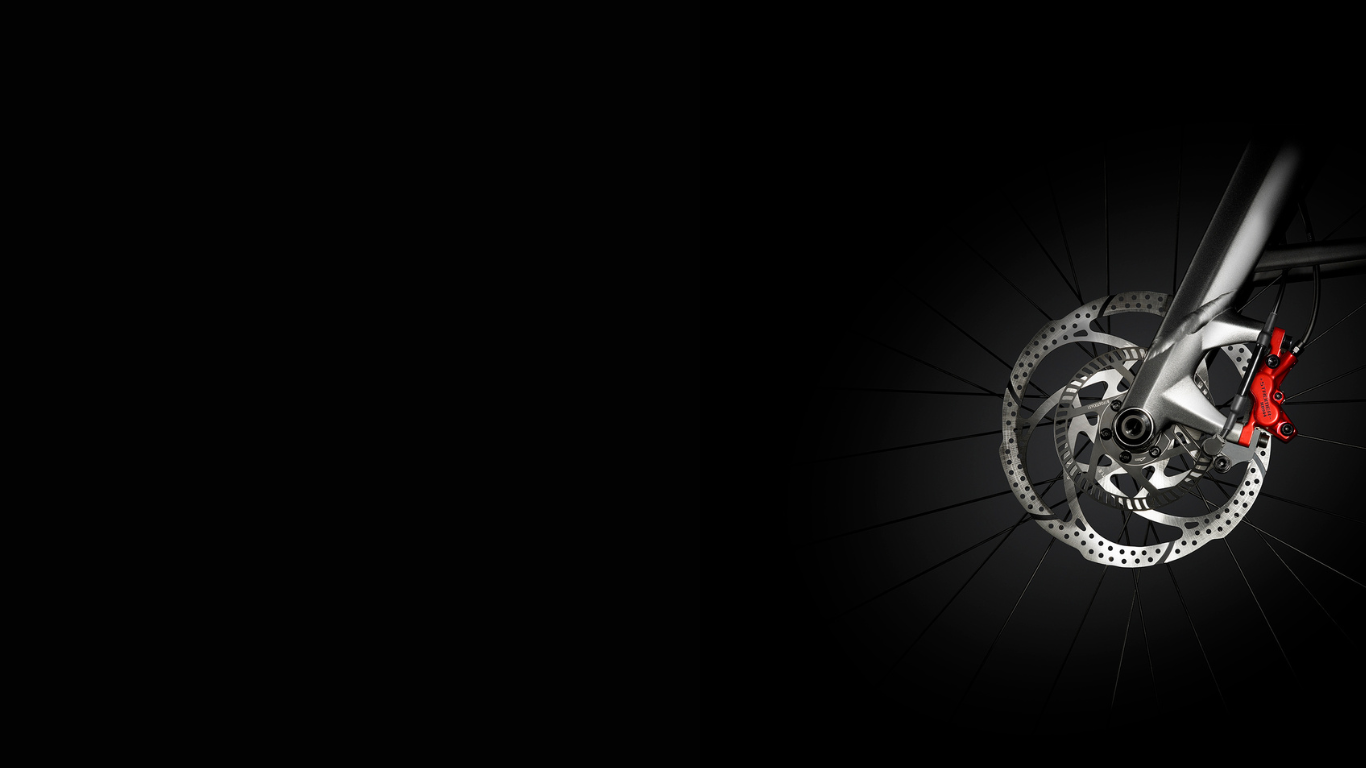 Safer cycling
Blubrake ABS prevents the front‑wheel lock up and rear wheel lift‑off, the two major causes of crashes when riding an e‑bike. An advanced braking experience for safer, more confident rides.
of accidents involving
e-bikes happens during braking
of accidents happens due to the front wheel lock-up
Key benefits of Anti‑lock Braking System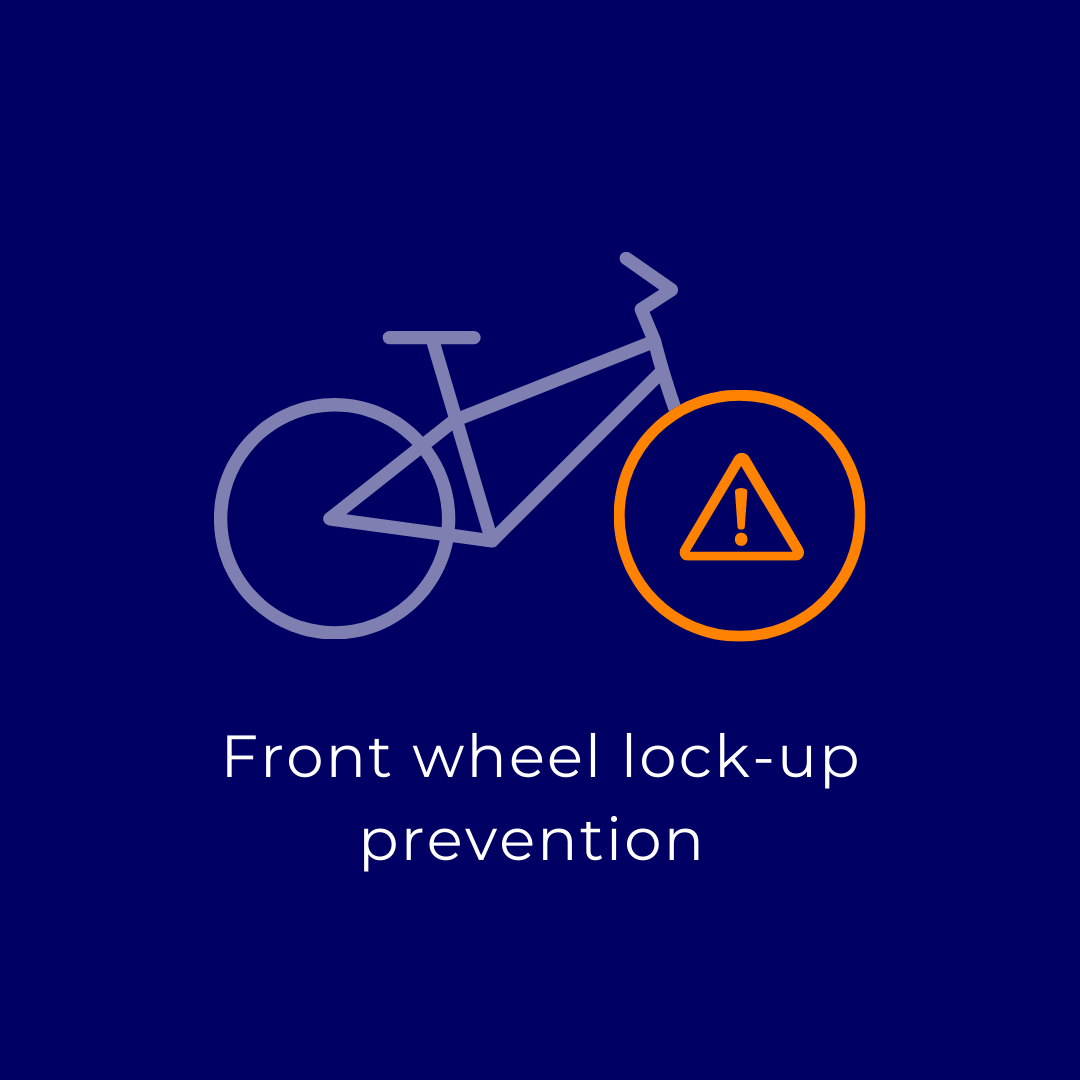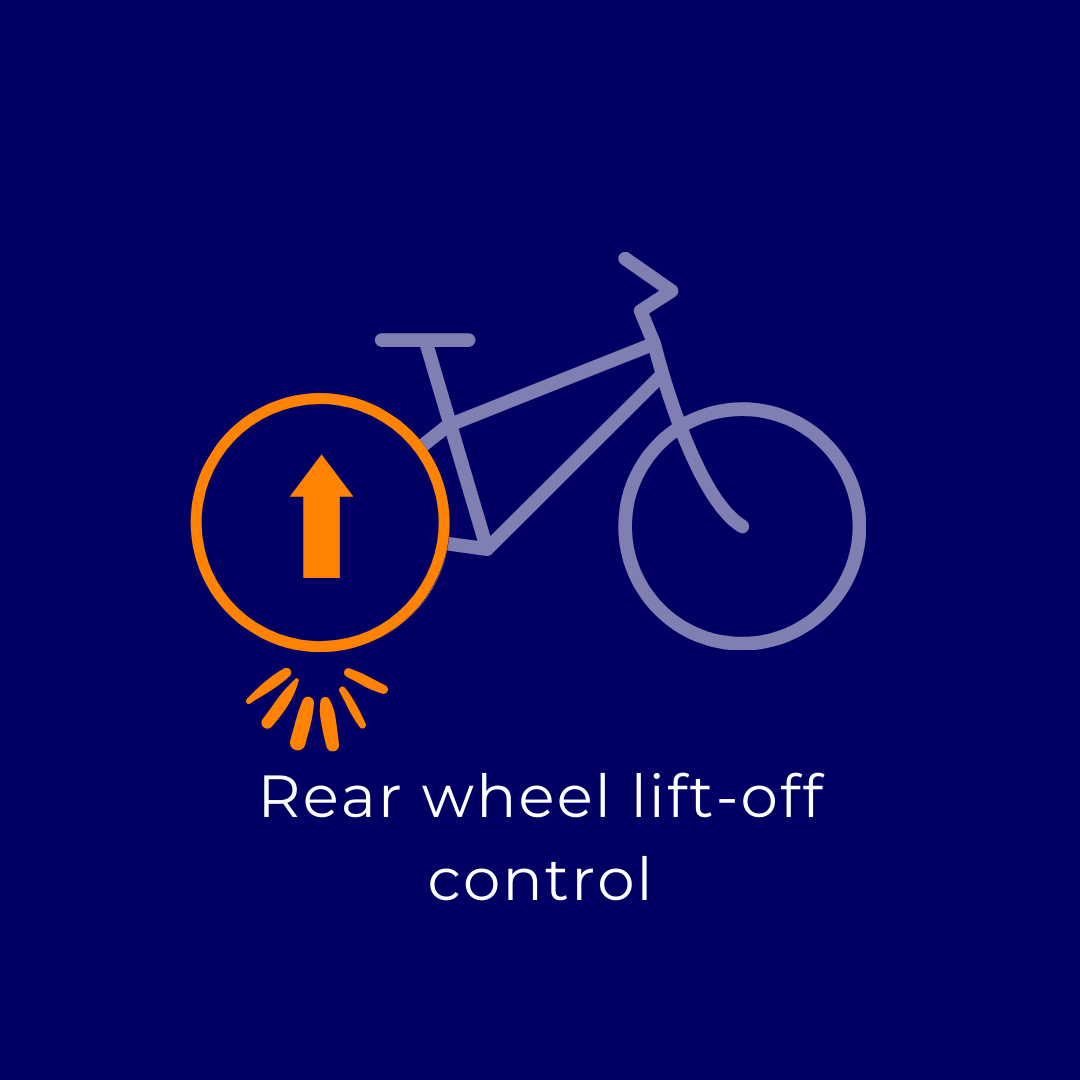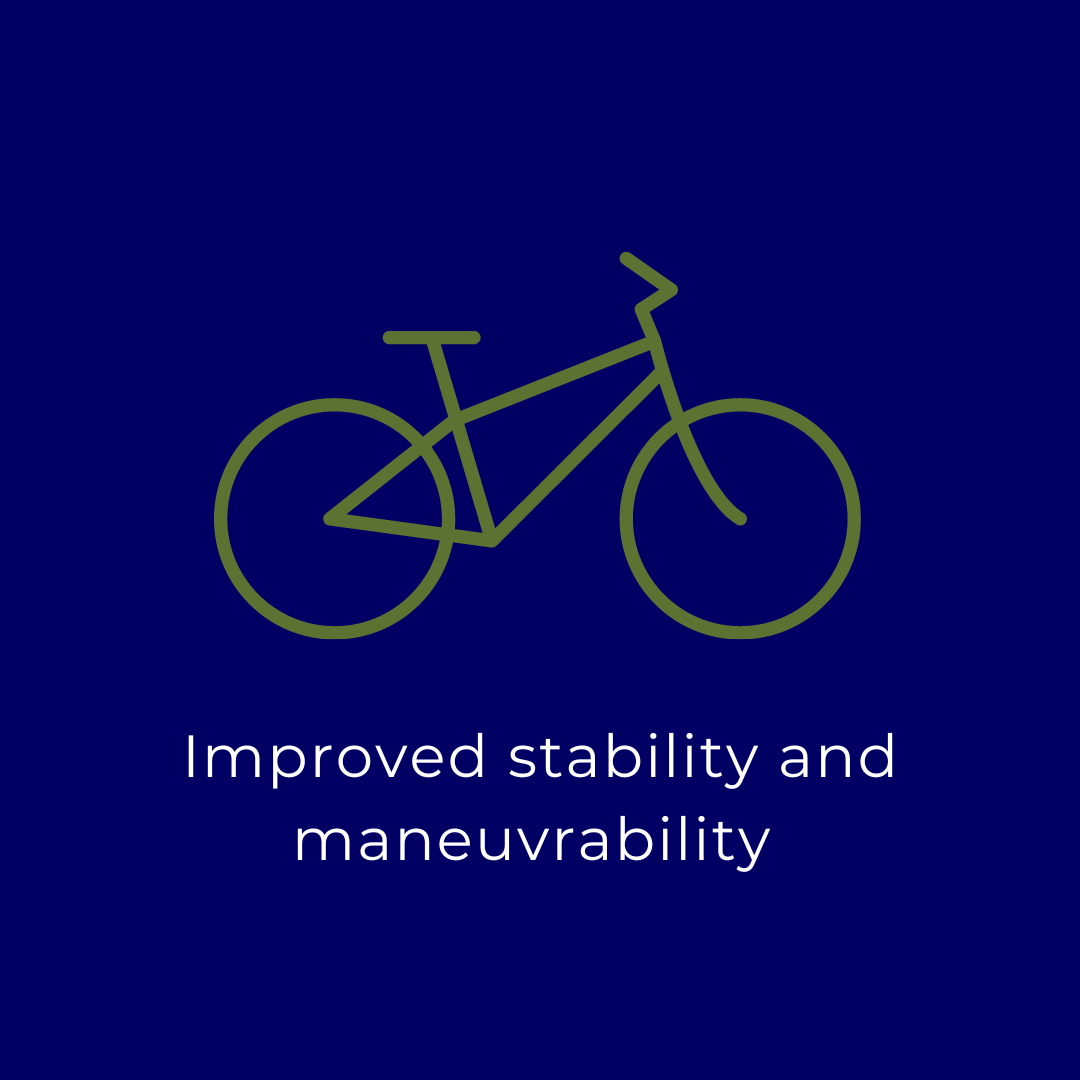 Our clients
Blubrake ABS has been chosen by some leading e-bike manufacturers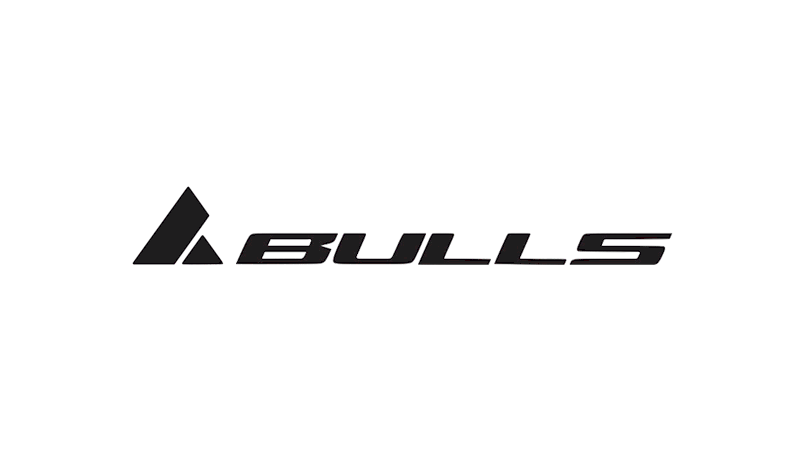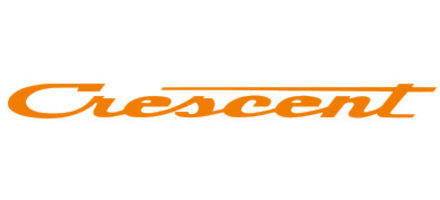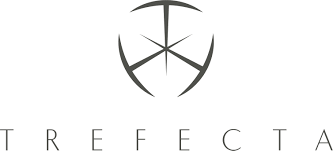 Become a Blubrake ABS Certified Dealer!
Do you sell bikes equipped with Blubrake ABS? Become a certified dealer to get access to unique perks
Free promotional material for your shop such as flyers, roll-ups and totems

Get online promotion on social media and on Blubrake website
Get access to Blubrake commercial training and learn the benefits of ABS-equipped bikes

Hosting a test event? Require dedicated promotional materials and gadgets for your clients
Discover all the Blubrake ABS e
‑

bike
Some of the most prestigious brands have chosen Blubrake for their bikes, discover them.