Certified dealer program
Blubrake offers dealers the chance to become Blubrake ABS certified dealers. Blubrake ABS certified dealers are the only professionals entitled to perform maintenance and check ups on the ABS. Moreover, certified dealer have full access to all Blubrake online services and training materials. Want to know more about the certification process? Contact us!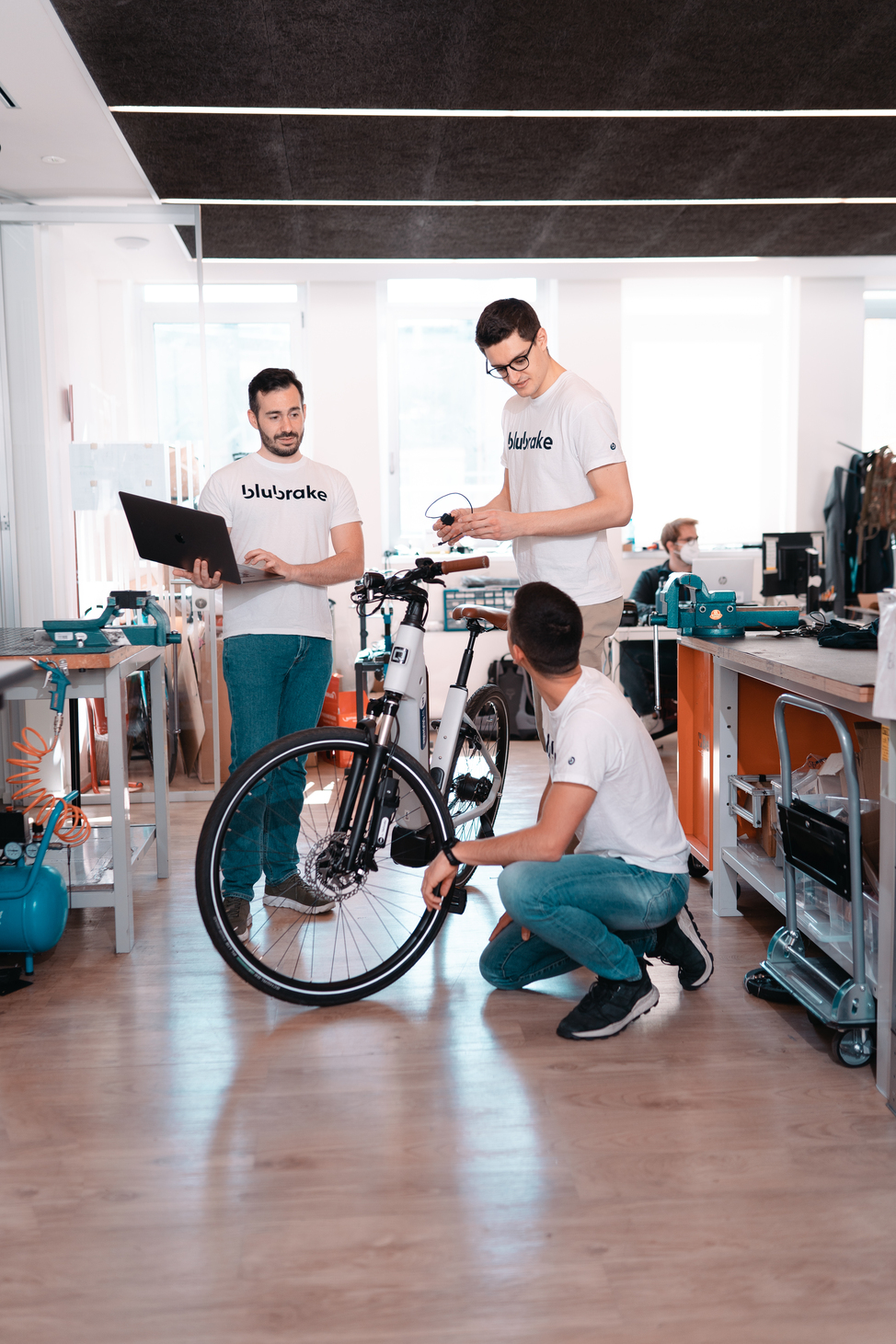 Are you a Blubrake ABS certified dealer?
If you are already a Blubrake ABS certified dealer and want to access Blubrake online services, visit the Blubrake Dealer Portal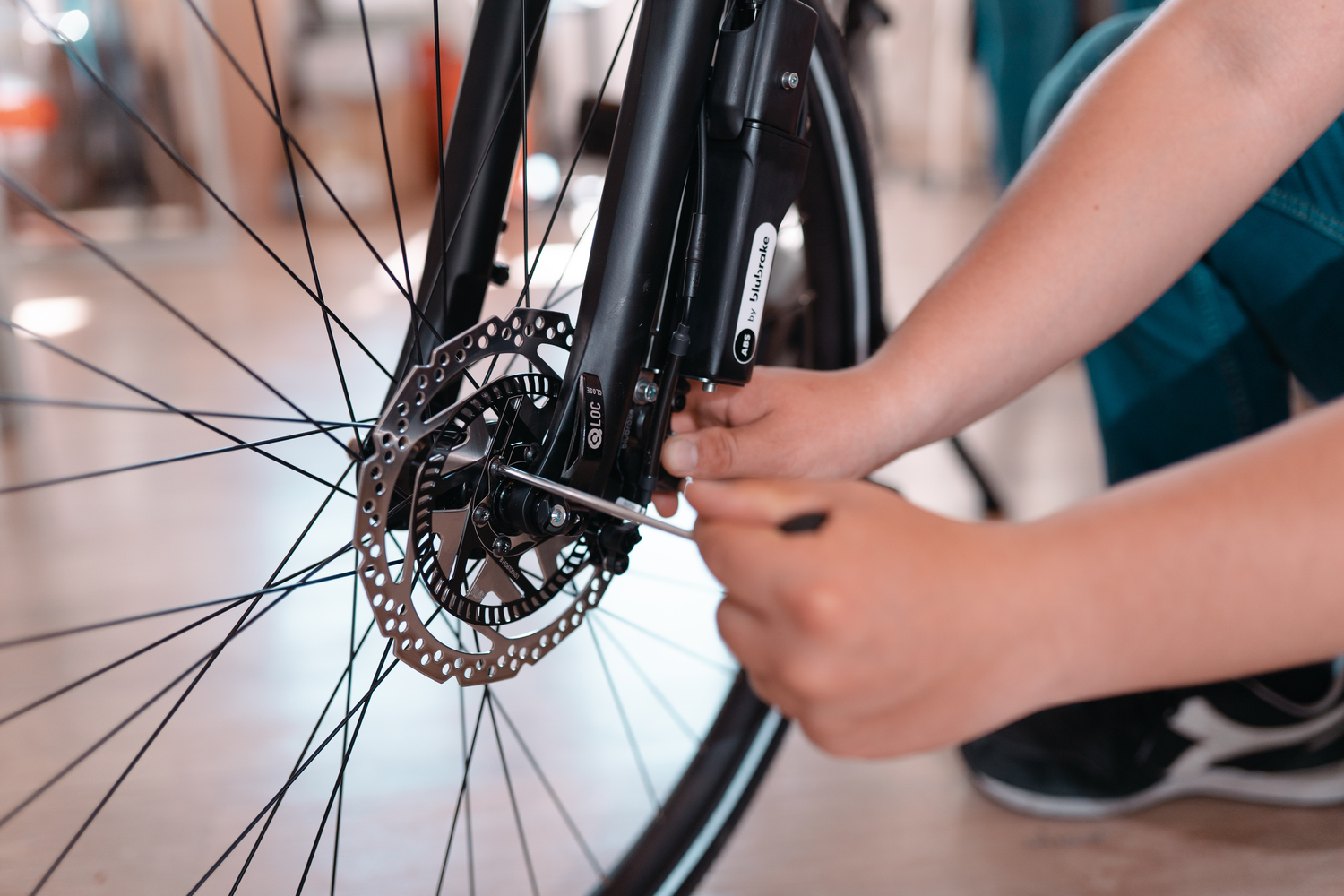 Do you need any help?
Reach out to us, we are here for you