New ABS E
‑

bikes on the market
Blubrake ABS has been on the market since 2018 and its clients portfolio is constantly expanding. In the first half of 2022 5 new models equipping Blubrake ABS were launched, discover them and feel the difference!
STROMER ST3 ABS
Stromer's ST3 is an extremely dynamic S‑Pedelec, ideal for everyday use and very reactive, even if something unexpected comes up, thanks to the fully integrated anti‑lock braking system (ABS) by Blubrake. This means riding a bike that is more stable and easier to control, at all times – for greater safety in all situations of road and city traffic.
STROMER ST7 
La ST7 concept bike is an exclusive edition by the Swiss manufacturer, at the forefront of the S‑Pedelec segment.
Available from the end of 2022, the ST7 is equipped with a 1400Wh battery – nothing less, a Gates Carbon Drive belt with a 9‑speed Pinion transmission and integrated Blubrake ABS, to ensure greater bike control and smoother braking, even in the event of sudden stops.
RIDE OPIUM 6 LR
The new Opium 6 LR is the top‑end speed pedelec by Swiss brand Ride Opium, whose new collection was launched at Eurobike 2022.
The Opium 6 LR, capable of a speed of up to 45 km/h, has been engineered to offer the longest possible range: motor and battery reach 2140 Wh, up to a distance of 340 kilometres on a single charge. And for a boost on safety too, Ride Opium has chosen to equip it with Blubrake ABS, a fully frame‑integrated system that doesn't alter the clean silhouette of this s‑pedelec.
RIDE OPIUM 6 
The Opium 6 borrows many of the features from Ride Opium's top‑end model. The 1670 Wh battery offers a very long range, enabling this speed‑pedelec to cover a distance of up to 256 kilometres on a single charge.
Riders' safety is very important to Ride Opium and, to provide them with a smooth braking experience, the brand has chosen to equip all high‑end models with Blubrake ABS.
CRESCENT Elma 7‑VXL ABS
The Elma, an iconic model and best‑selling e‑bike in Scandinavia, is the intelligent electric bicycle that comes equipped with Blubrake ABS and is ideal for anyone who wants to feel safe in the city traffic and in full control of their ride, no matter the terrain – even the most slippery, wet city asphalt and cobblestone street. The battery is selectively matched to the motor and only works in conjunction with it: an effective anti‑theft feature.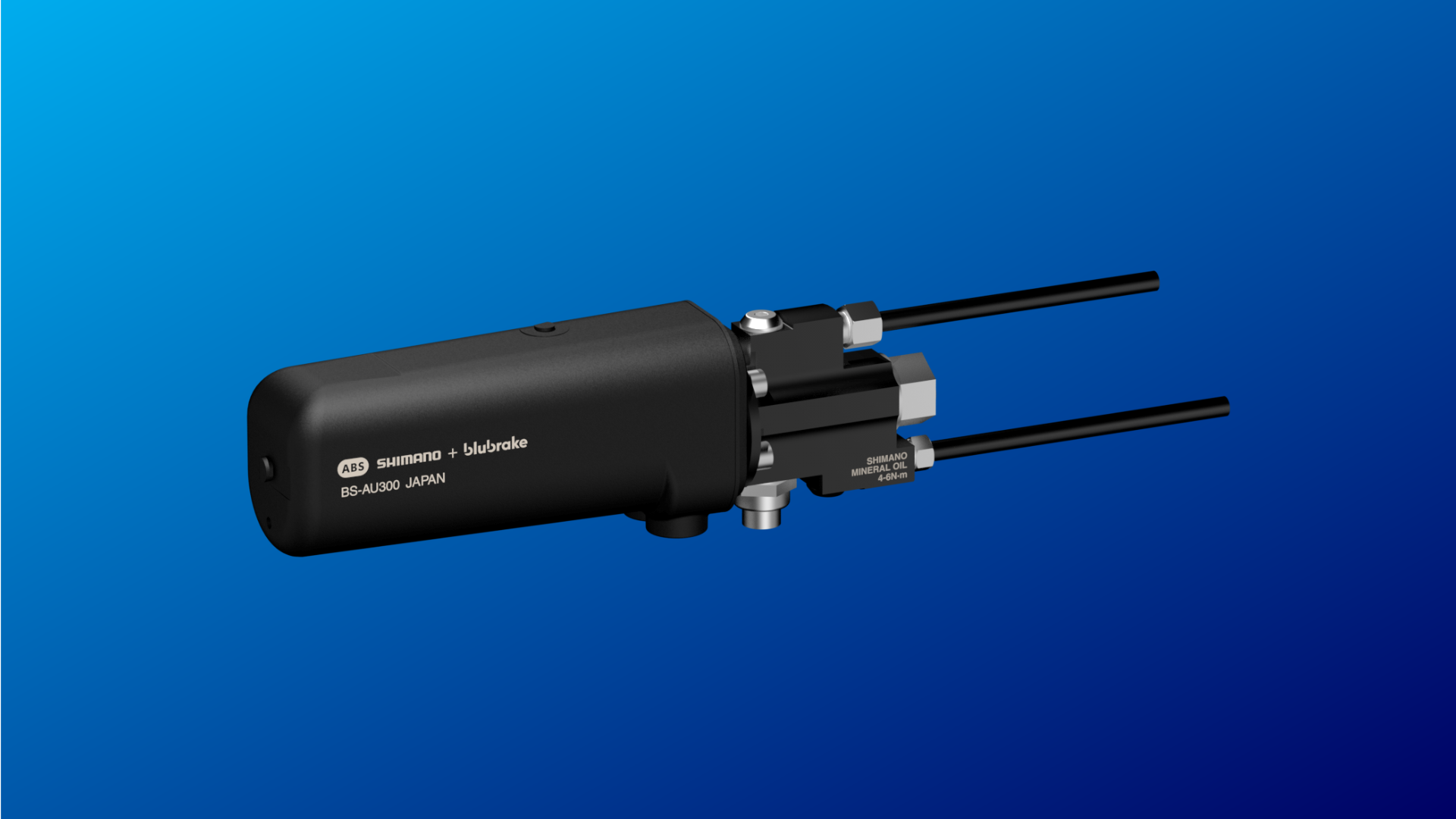 E-bikes and e-cargo bikes have earned a fundamental role in future mobility and due to such exponential growth, their use is opening up to an increasingly wide audience: hence the need to develop effective solutions to increase the safety and reliability of these bikes. This is where Shimano ABS by Blubrake comes from: the sheer commitment to making e-bikes safer, facilitating their uptake even among less experienced riders.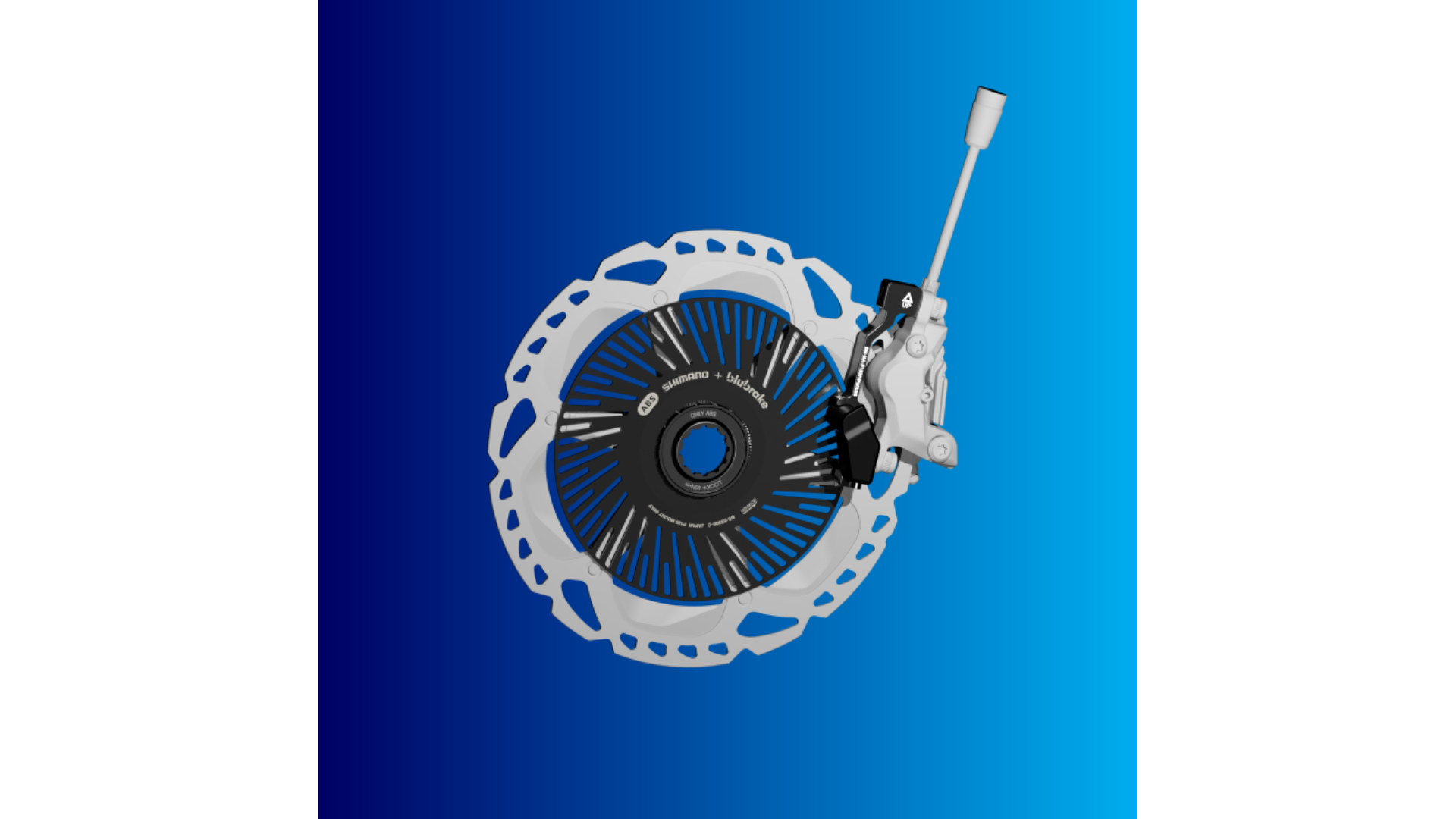 Engineered by Blubrake, provided to you by Shimano
Shimano ABS by Blubrake significantly reduces the risk of the front wheel lock-up and rear wheel lift-off, even during panic braking, thus improving the riding experience of every cyclist and reducing the number of accidents. The ABS can be fully integrated in the frame of e-bikes and e-cargo bikes and is offered by Shimano to manufacturers, ensuring compatibility with a wide range of Shimano brakes and electric kits, integrating with them in a simple and instant way. Shimano ABS by Blubrake benefits of the know-how and patents owned by the Italian company together with the solid technology, commercial and service network offered by Shimano.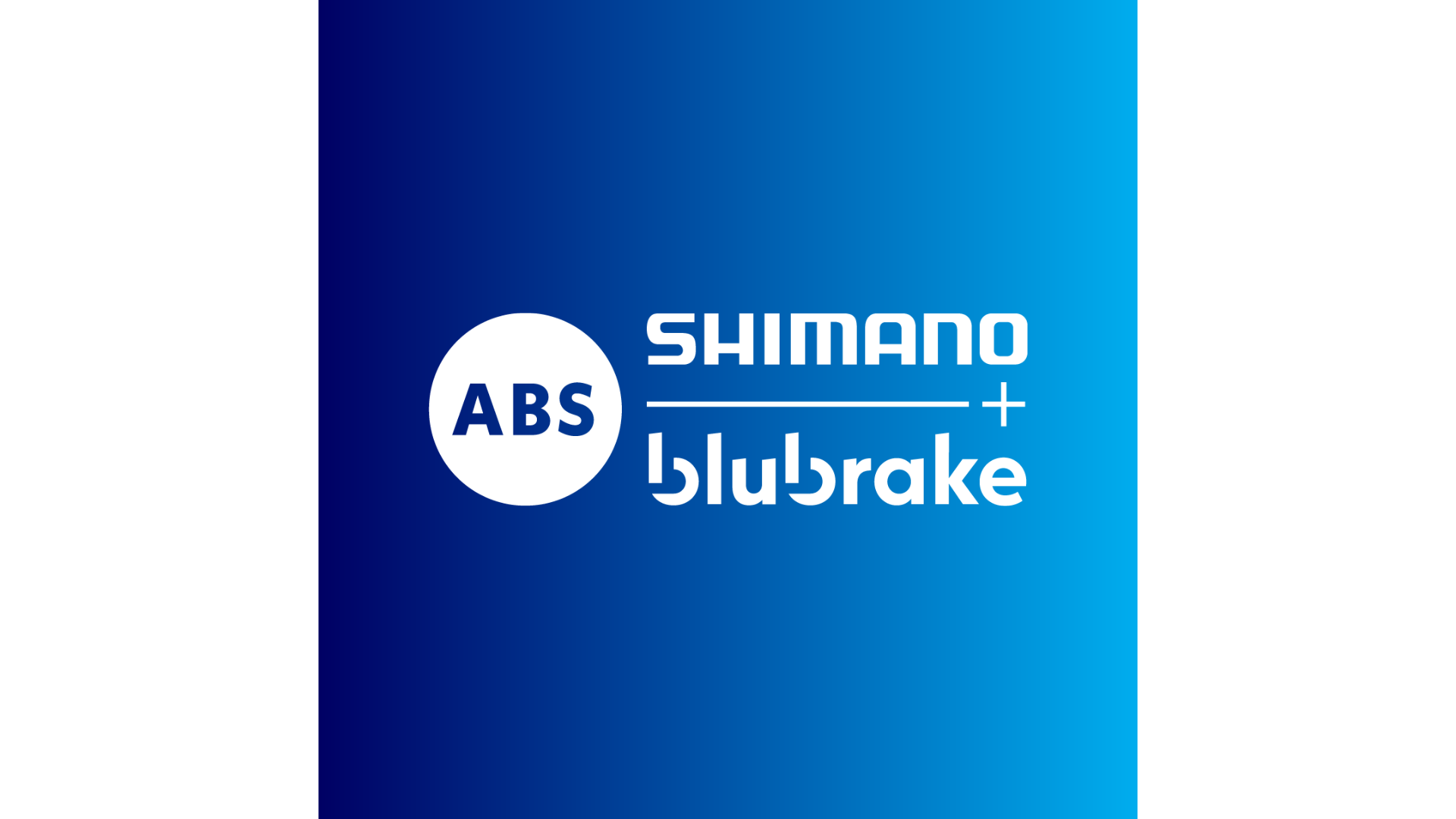 Shaping today's mobility
Founded in 2015 by Fabio Todeschini and e-Novia, Blubrake was established with the aim of developing technological products for Light Electric Vehicles able to make mobility safer and more sustainable. "We are particularly proud to present this product, the result of a partnership that benefits from a constant technical and industrial dialogue and that brings to the market a product that actively improves braking safety on e-bikes," commented Fabio Todeschini, co-founder and CEO of Blubrake. "From the very beginning, we have been investing in Research and Development to offer cutting-edge products that are easy to use for all of our customers, no matter the context. All of this with the aim of contributing to the development of today's mobility: connected, smart and sustainable."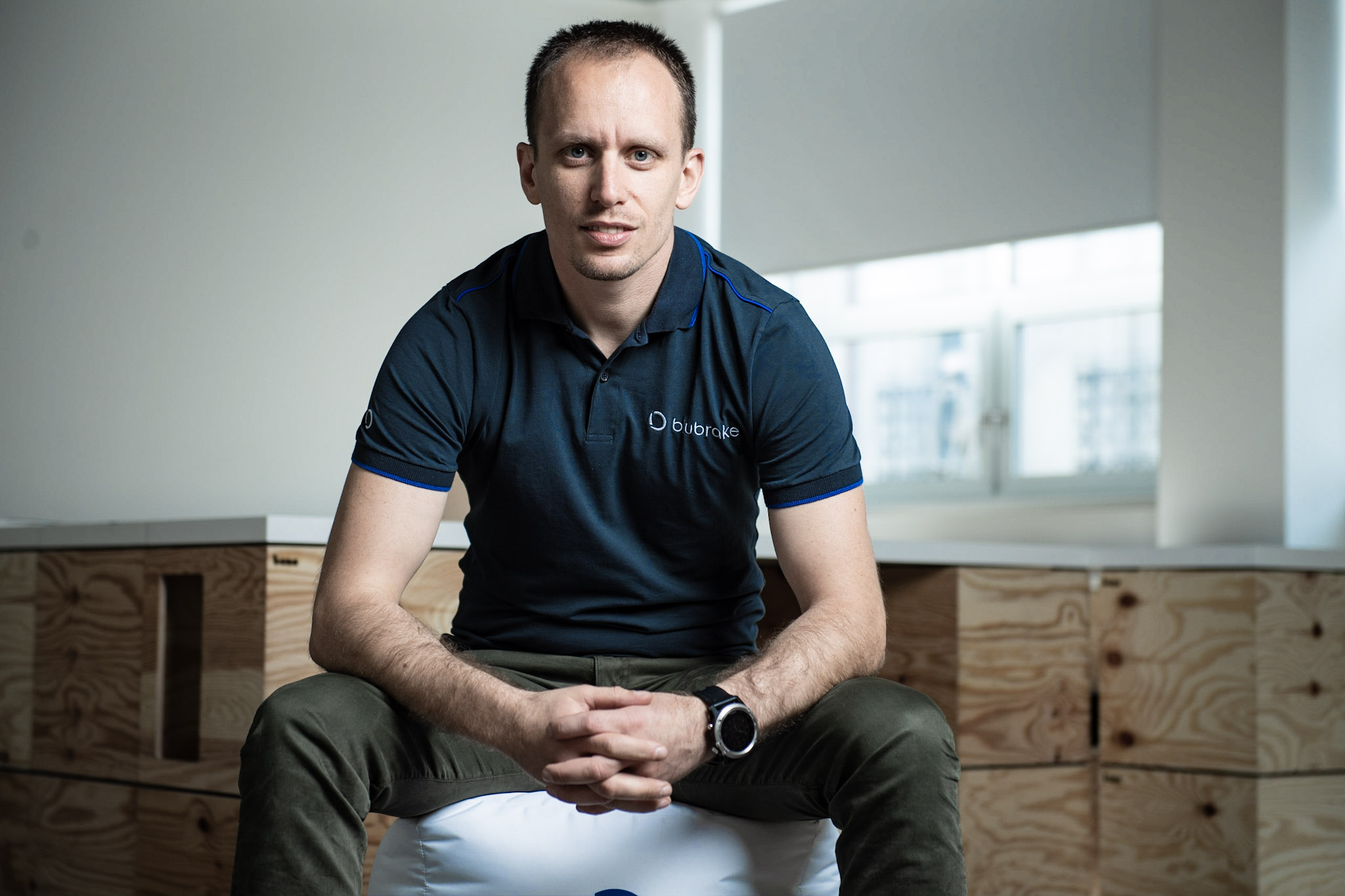 Read others news
New Stromer ST5 with Blubrake ABS wins the 2021 iF Design Award
A S-Pedelec with a fully frame-integrated ABS system that combines design, functionality and safety: the new Stromer ST5 ABS is equipped with the anti-lock braking system by Blubrake – increased safety with no compromise on design. The forward-looking solution of the Swiss company won the prestigious 2021 iF Design Award.
Small, lightweight, adaptive: Blubrake presents ABS G2
Blubrake has presented the ABS G2, the second generation of its e-bike-specific anti-lock braking system. Compared to the first version, Blubrake ABS G2 features only one unit that includes both the hydraulic actuator and the electronic control unit, for a 65% and 48% reduction in size and weight respectively. The end result is that Blubrake ABS G2 can be easily integrated into the frame, the company said, with an installation procedure that has been further simplified and now has only two electrical connectors to take care of.