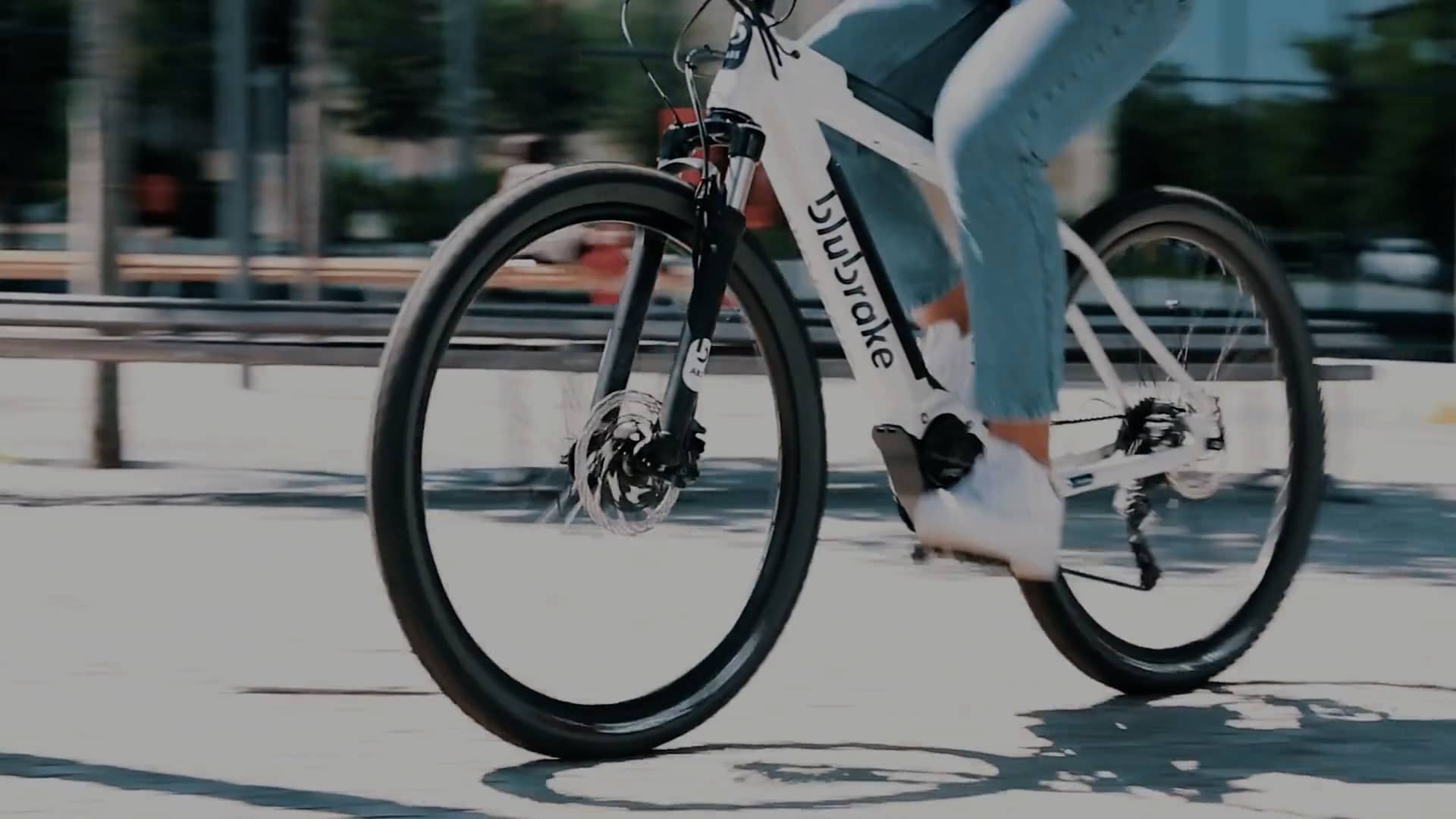 Safer and more enjoyable cycling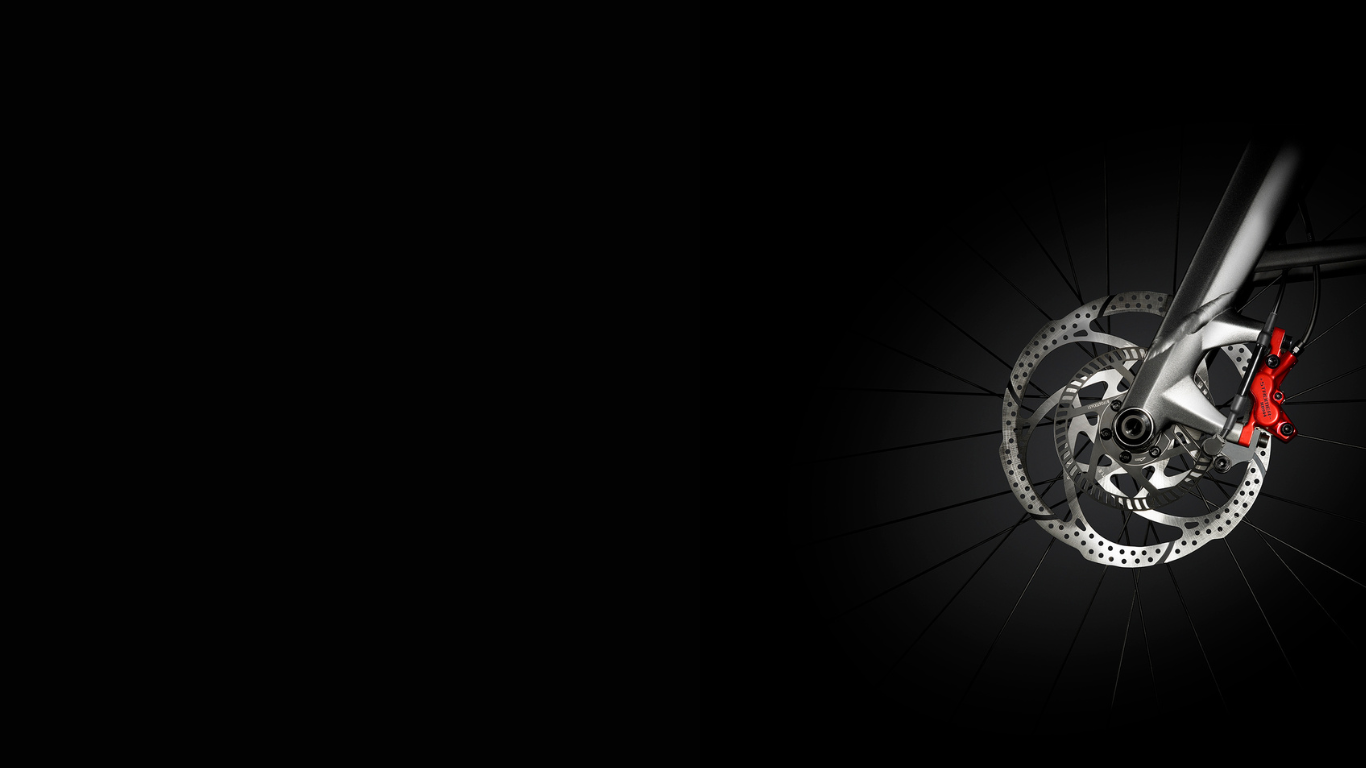 Ride safer
Blubrake ABS modulates the pressure in the front brake, to prevent the front‑wheel lock up and rear wheel lift‑off, the two major causes of crashes when riding an e‑bike. An advanced braking experience for safer, more confident rides.
of accidents involving
e-bikes happens during braking
of accidents happens due to the front wheel lock-up
Key benefits of Anti
‑

lock Braking System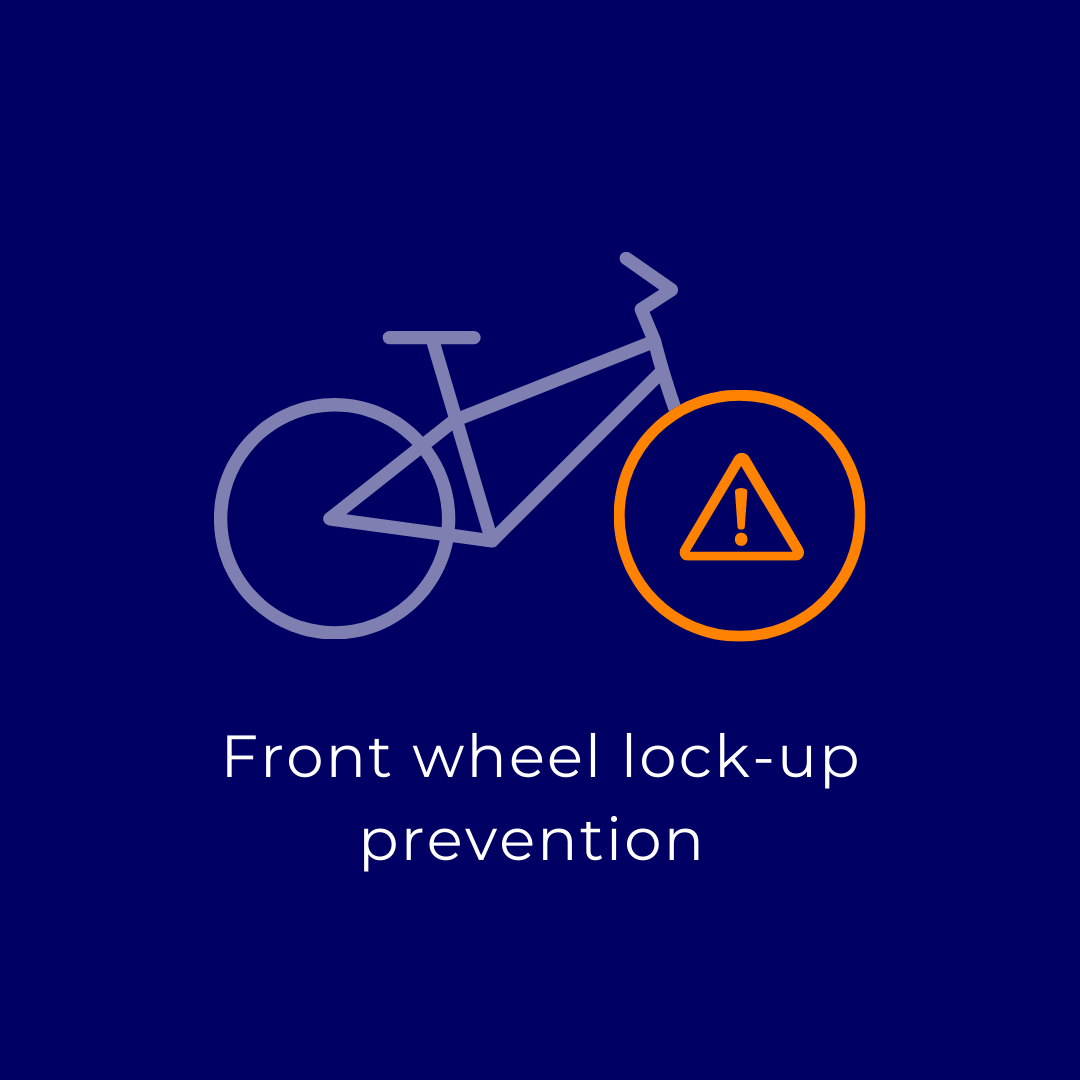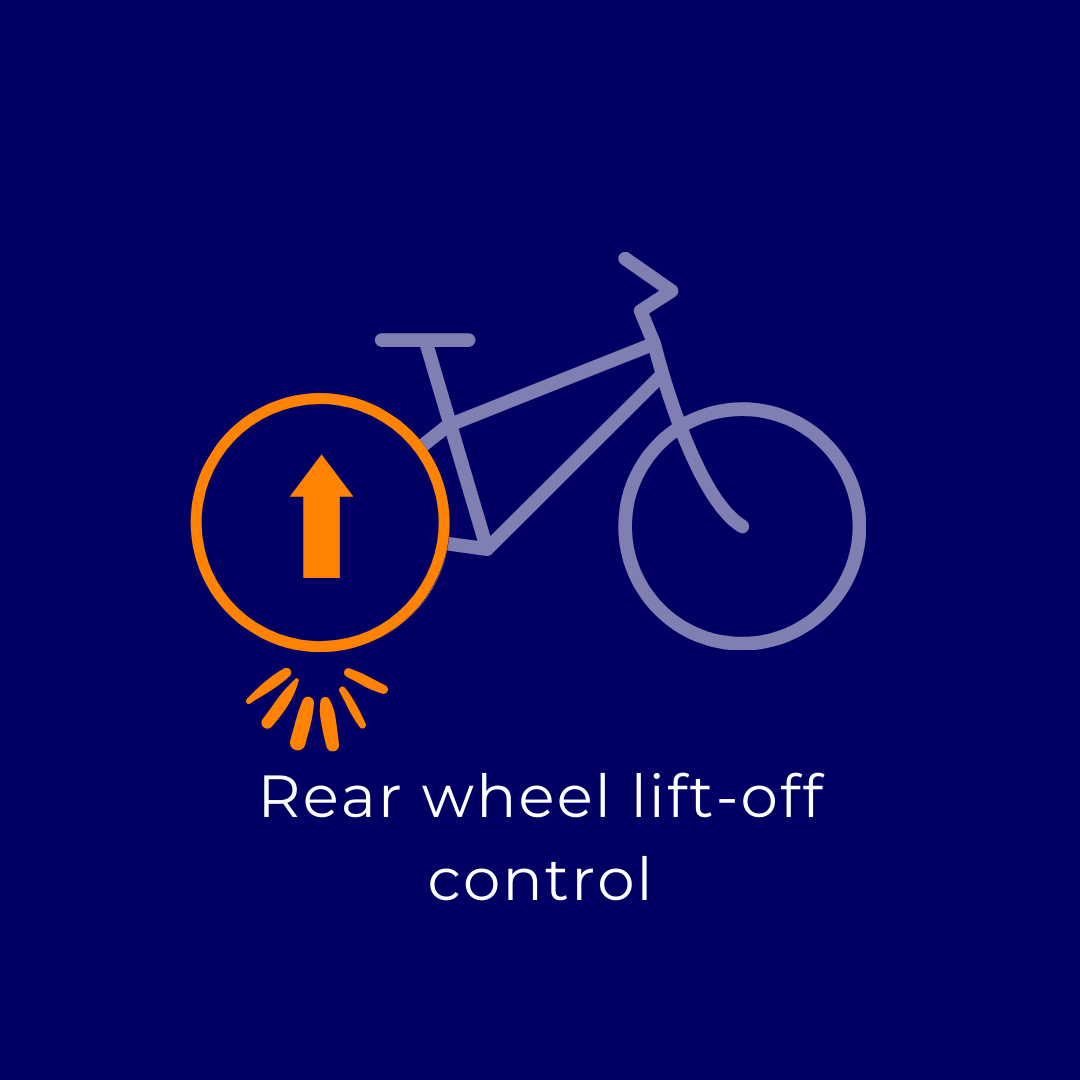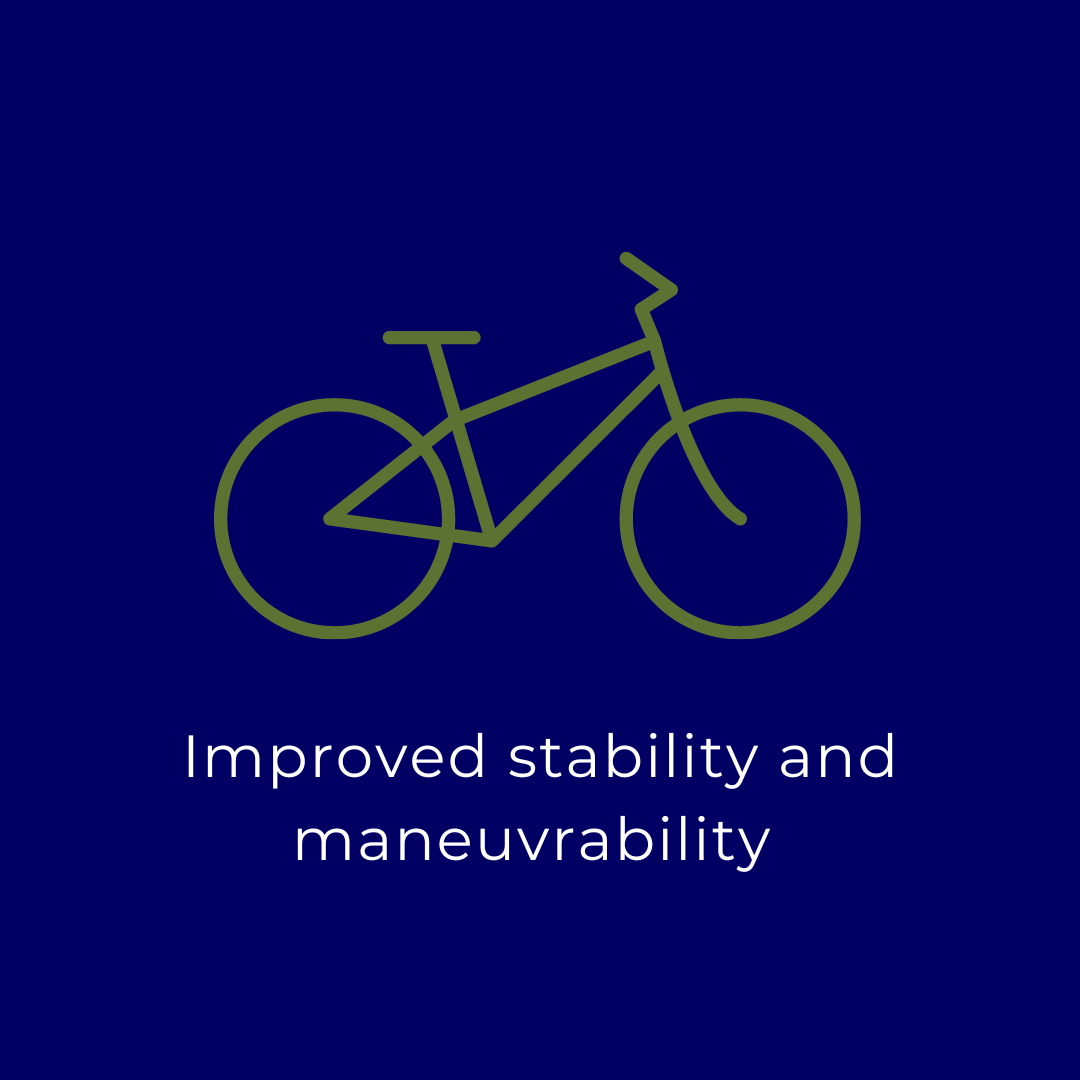 Our clients
Blubrake ABS has been chosen by some leading e-bike manufacturers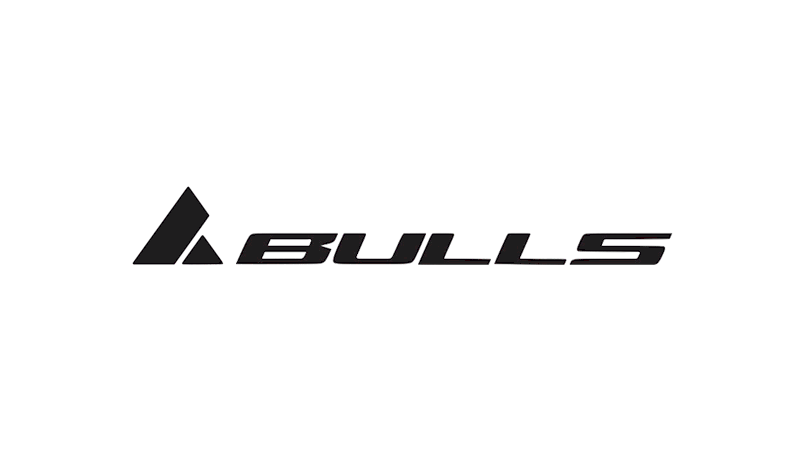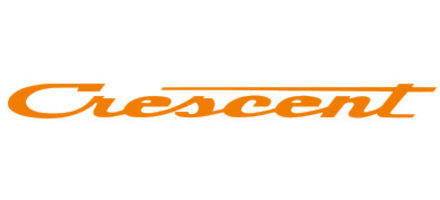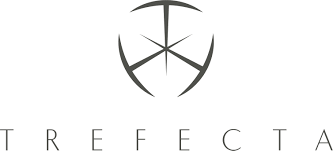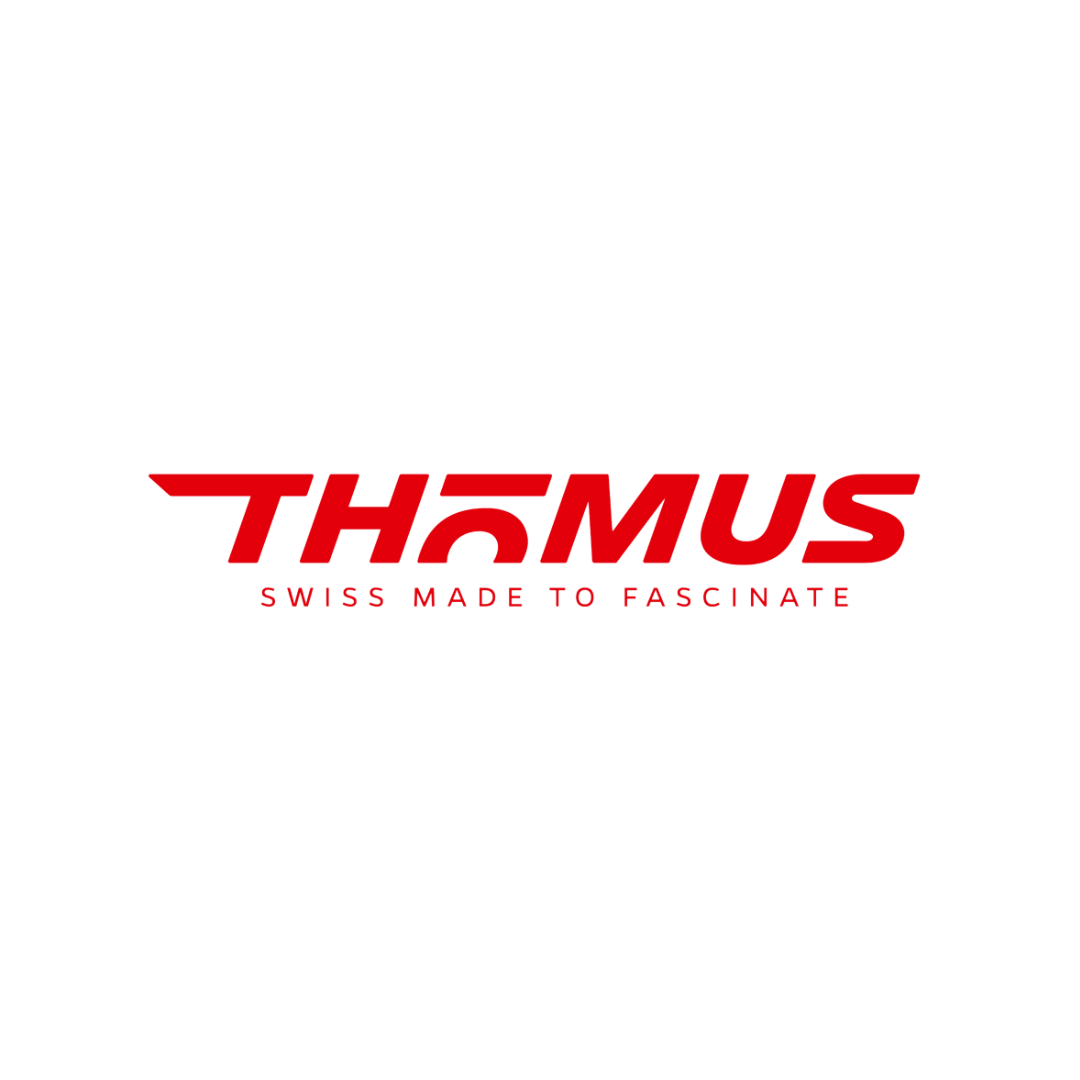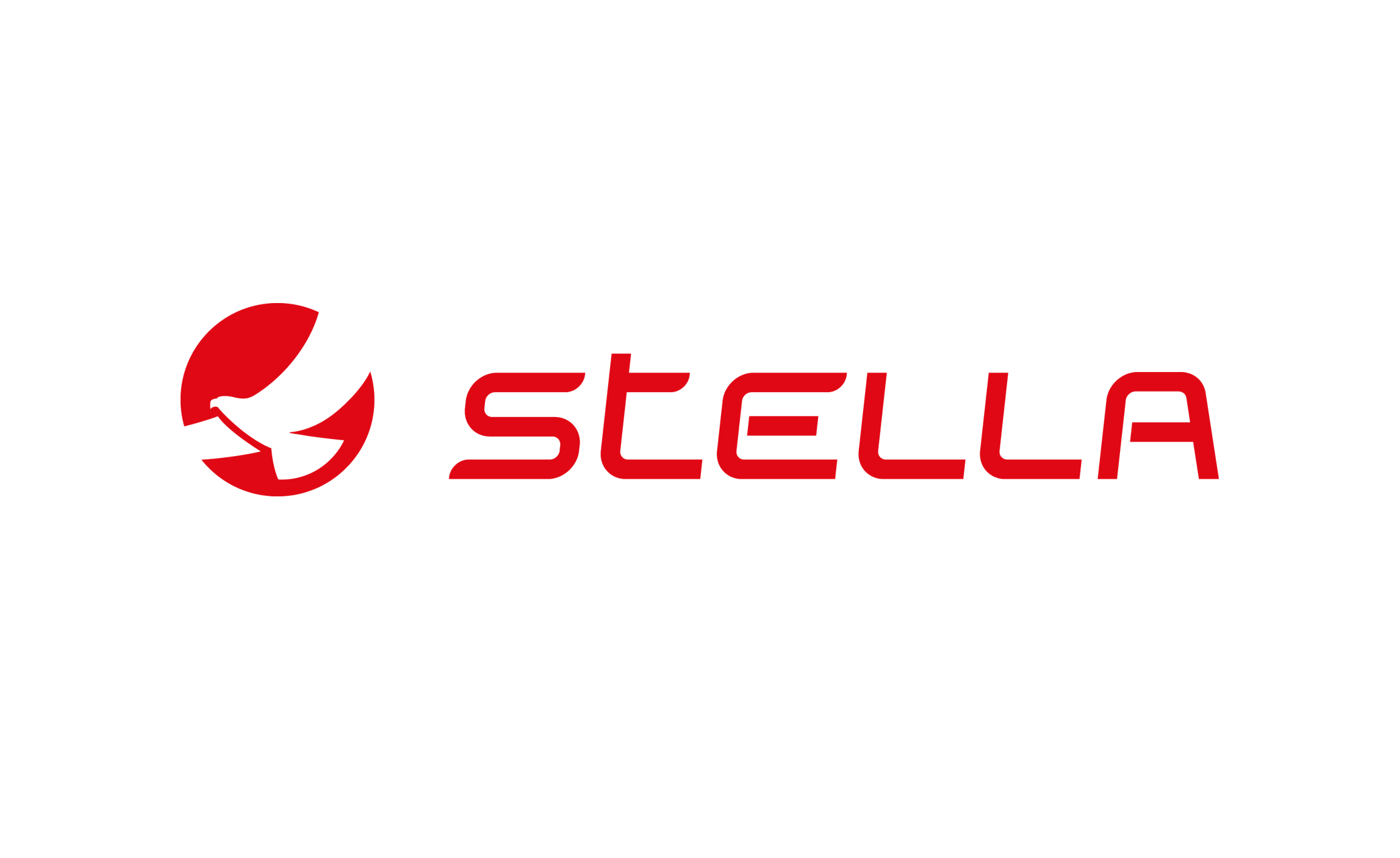 Choose your Blubrake ABS e
‑

bike
Some of the most prestigious brands have chosen Blubrake for their bikes. Find your perfect match!