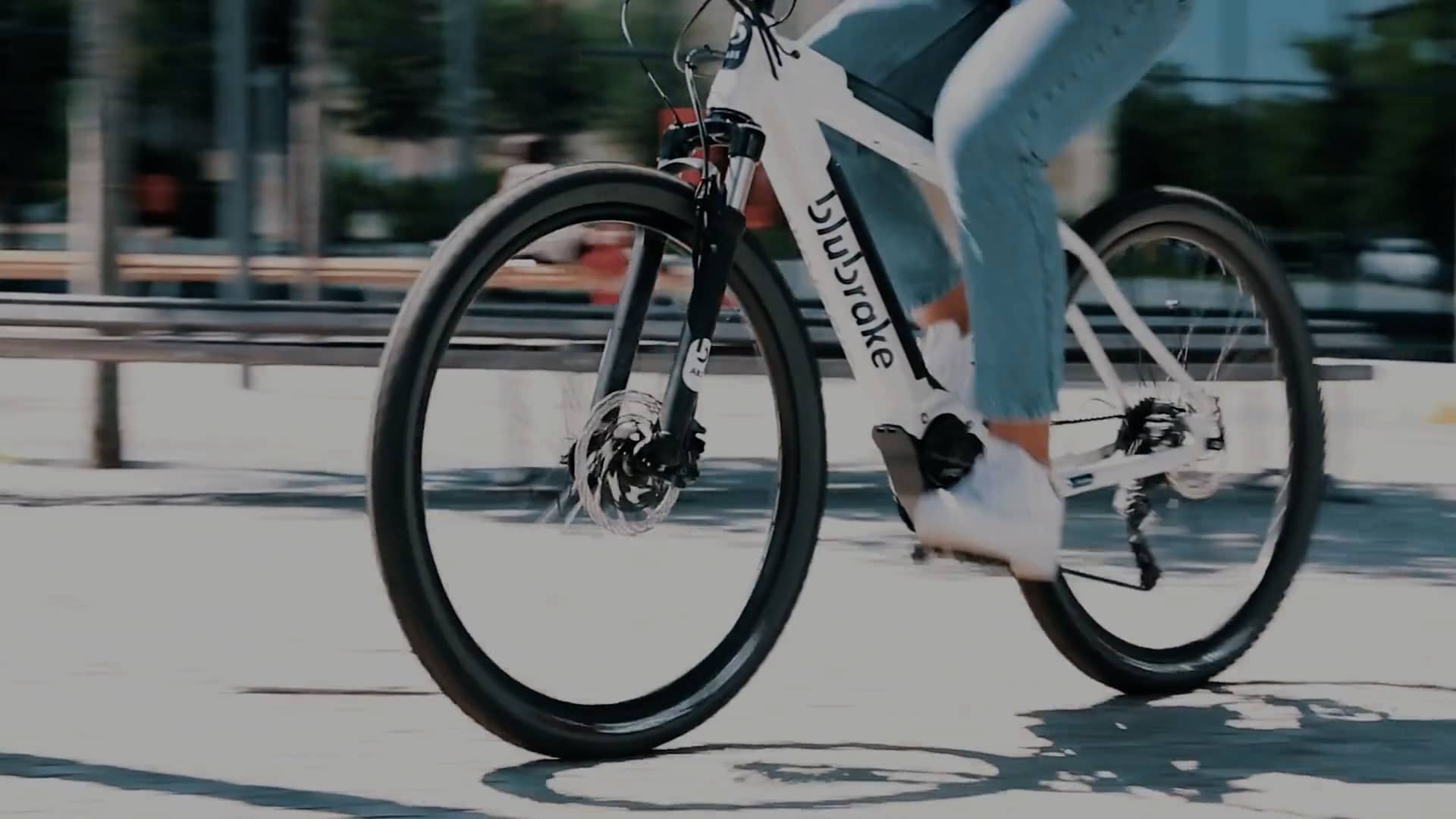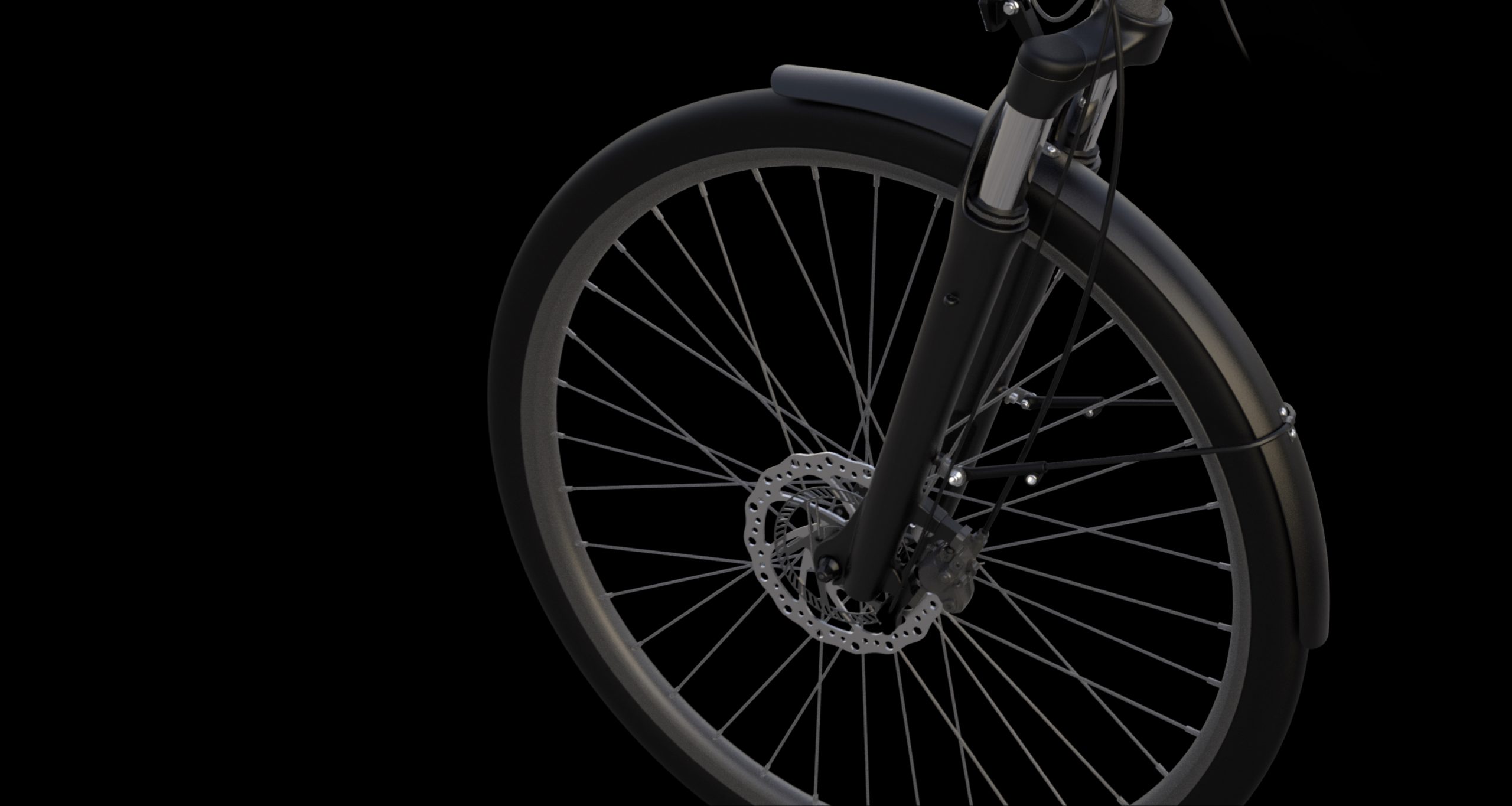 Ride safer
Blubrake ABS modulates the pressure in the front brake, to prevent the front‑wheel lock up and rear wheel lift‑off, the two major causes of crashes when riding an e‑bike. An advanced braking experience for safer, more confident rides.
of accidents involving
e-bikes happens during braking
of accidents happens due to the front wheel lock-up
Blubrake ABS: the only anti

‑

lock braking system for e
‑

bikes integrable in the frame
The most advanced braking technology on the market
Adaptive: a sophisticated algorithm allows to ride on different terrains without renouncing to a natural lever feeling

Open: Blubrake ABS has been developed to be technically open to every integration and fit every choice of motor, brake or battery of the bike

Easy to fit: an easy installation procedure that only requires the link of two electronic connectors
Invisible: the only ABS that can be integrated inside the frame, a single unit combines electronic and mechanical parts for a compact and light design

Flexible: also available in a fork mount option, suitable for all existing bikes with no customization in the frame

Certified: Blubrake ABS is compliant to existing UE/US regulations and the strictest industry validation procedures
Improved safety for all your mobility needs
Urban
Blubrake ABS is a loyal ally against dangers of the urban jungle: safely react to pedestrians or vehicles with a smooth and controlled deceleration of your e-bike, even on rainy or snowy days.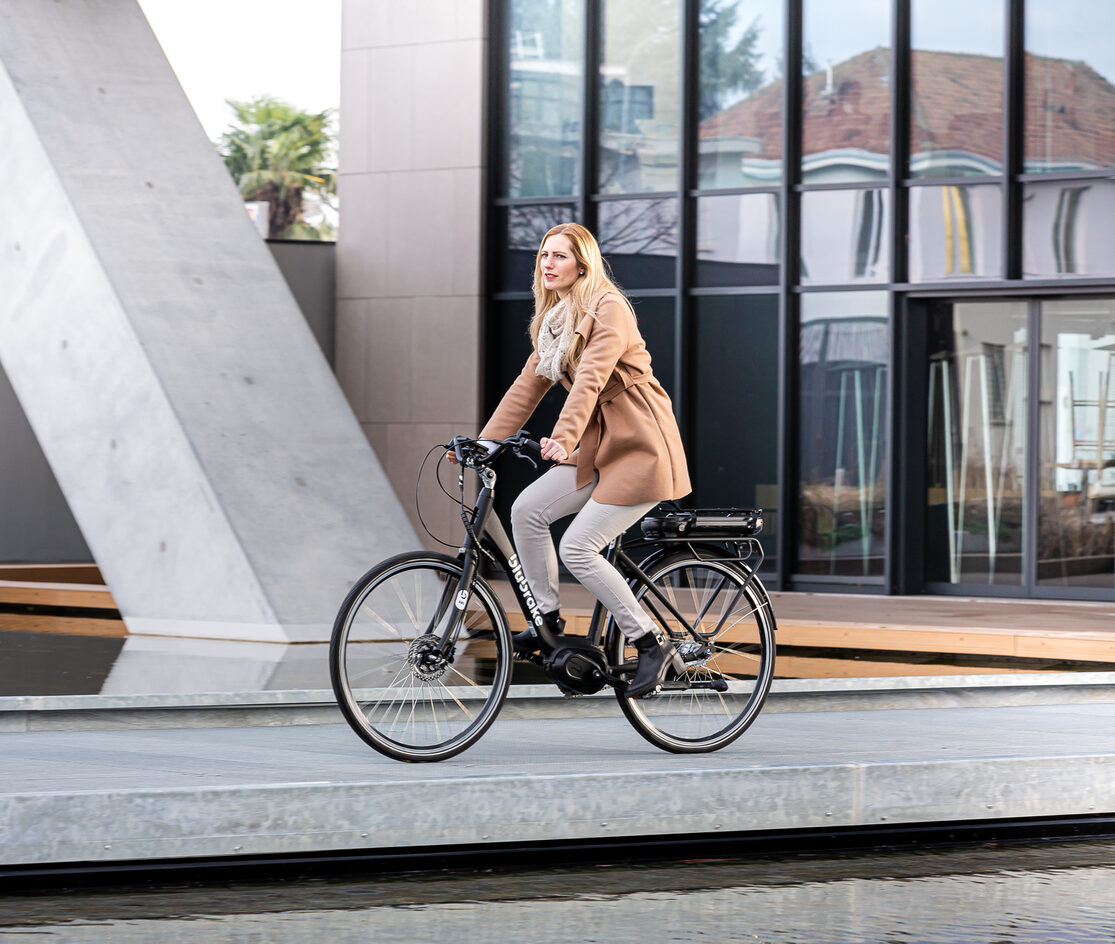 Off-road
Blubrake ABS algorithms are optimized for off-road rides, to make the ABS perfectly functional on terrains with less grip and traction and provide a new braking experience on more demanding trails.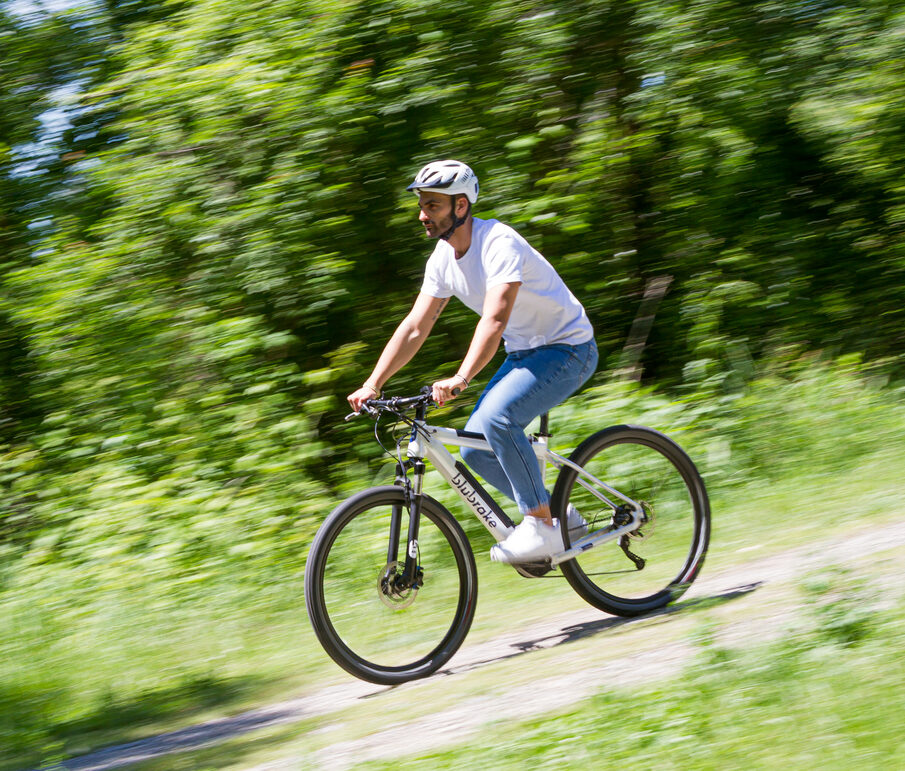 High speeds
Speed Pedelecs reach higher speeds and rely on powerful brakes. Blubrake's research team developed a specific software purpose-designed for this type of bike, for safer braking even when moving faster.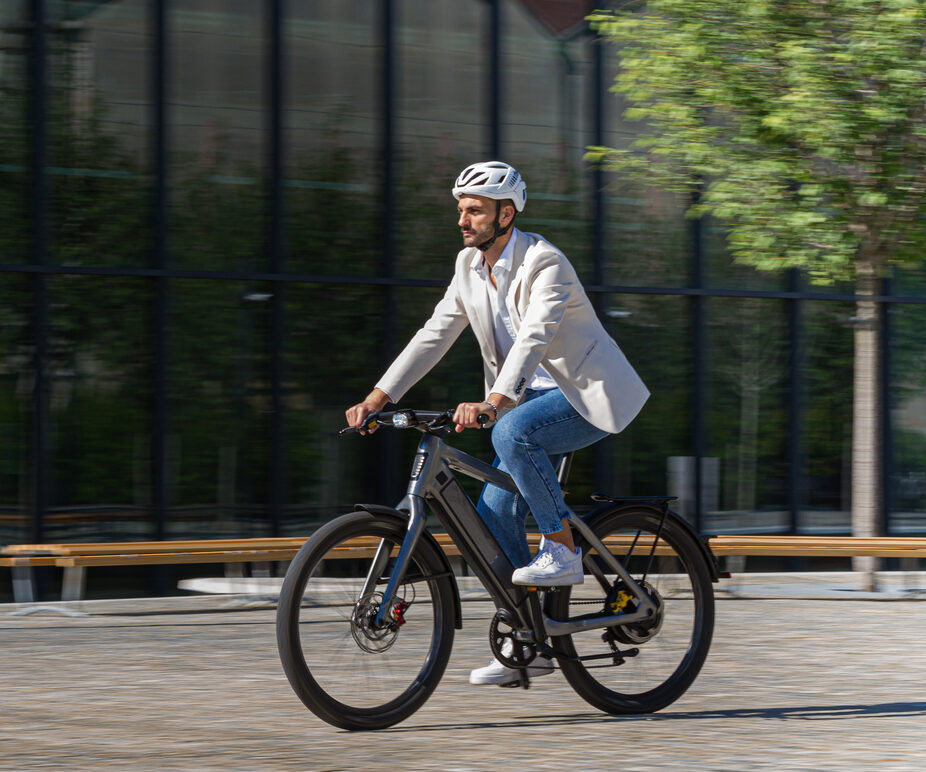 E-Cargo Bikes
E-cargo bikes mount more powerful brakes that increase the risk of skidding, especially when the load is empty. Blubrake ABS prevents the front-wheel lock-up and improves the general stability and manoeuvrability.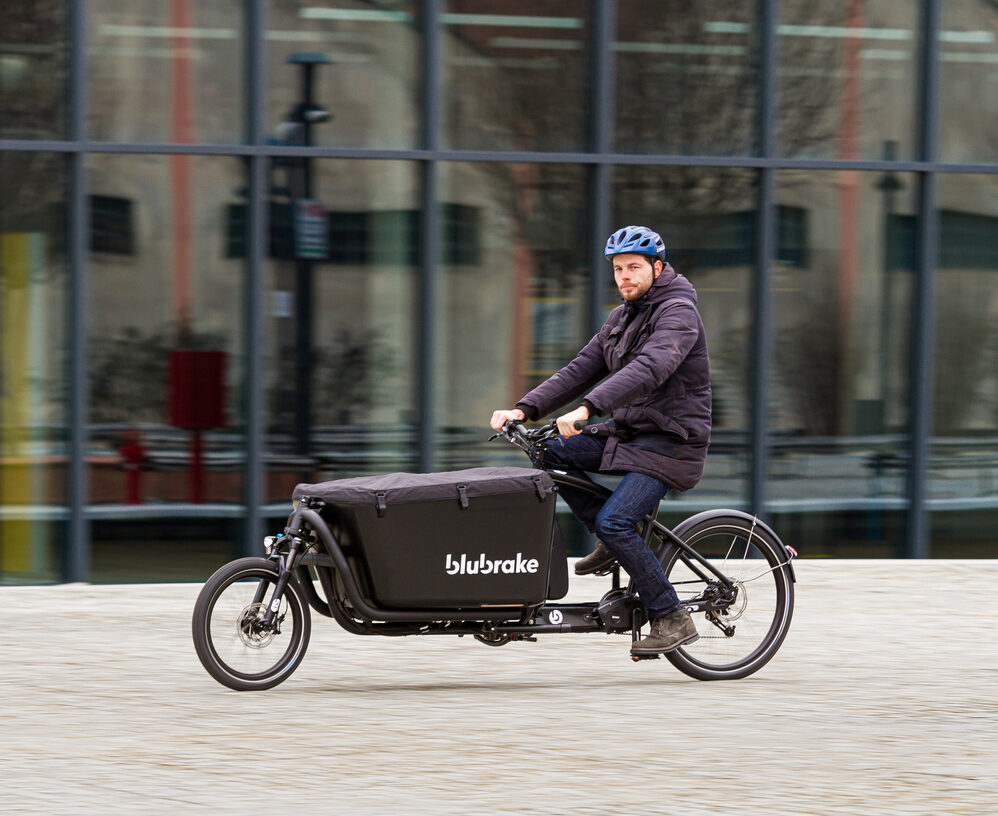 Our clients
Blubrake ABS has been chosen by some leading e-bike manufacturers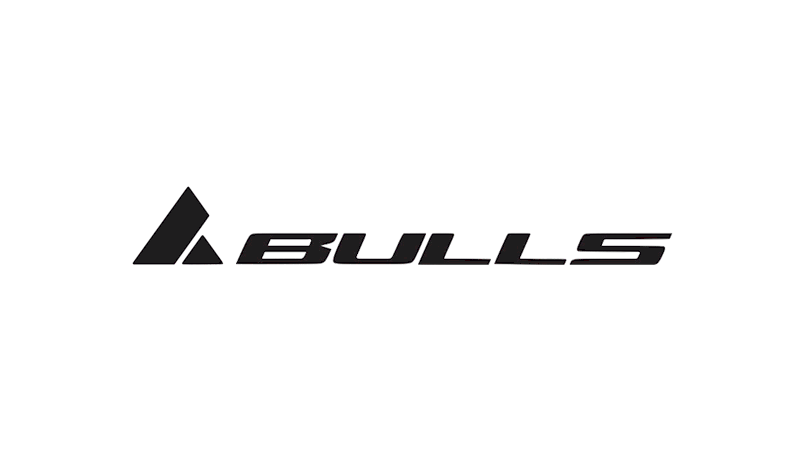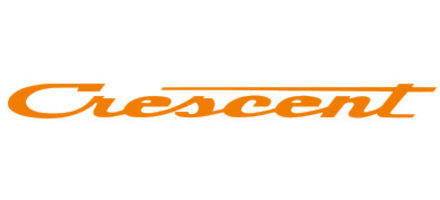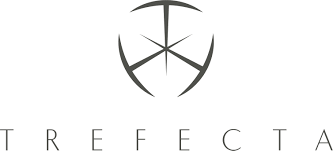 "I was unable to provoke any skidding!"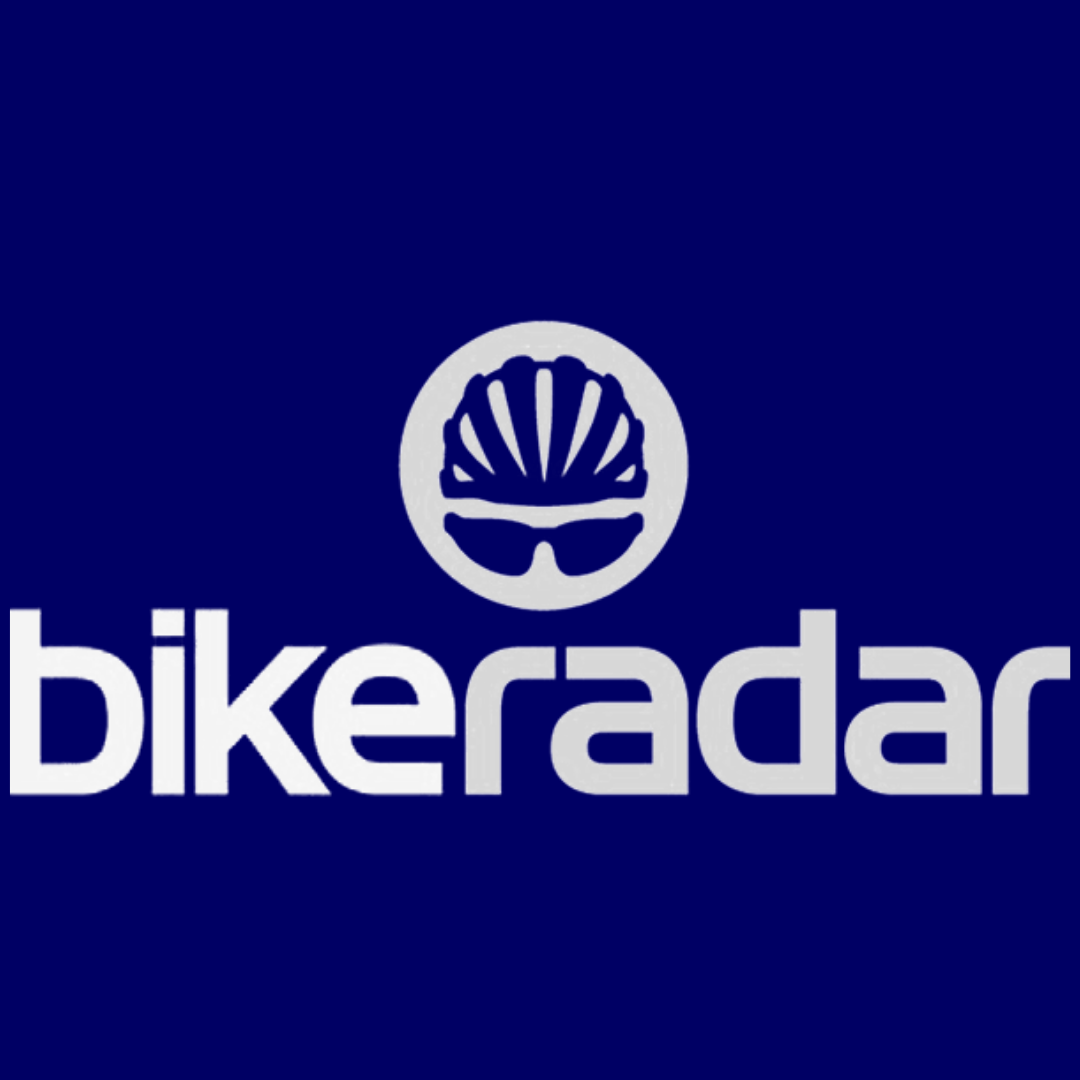 "Whoever tests the ABS, is surprised by how sure and reliable it is"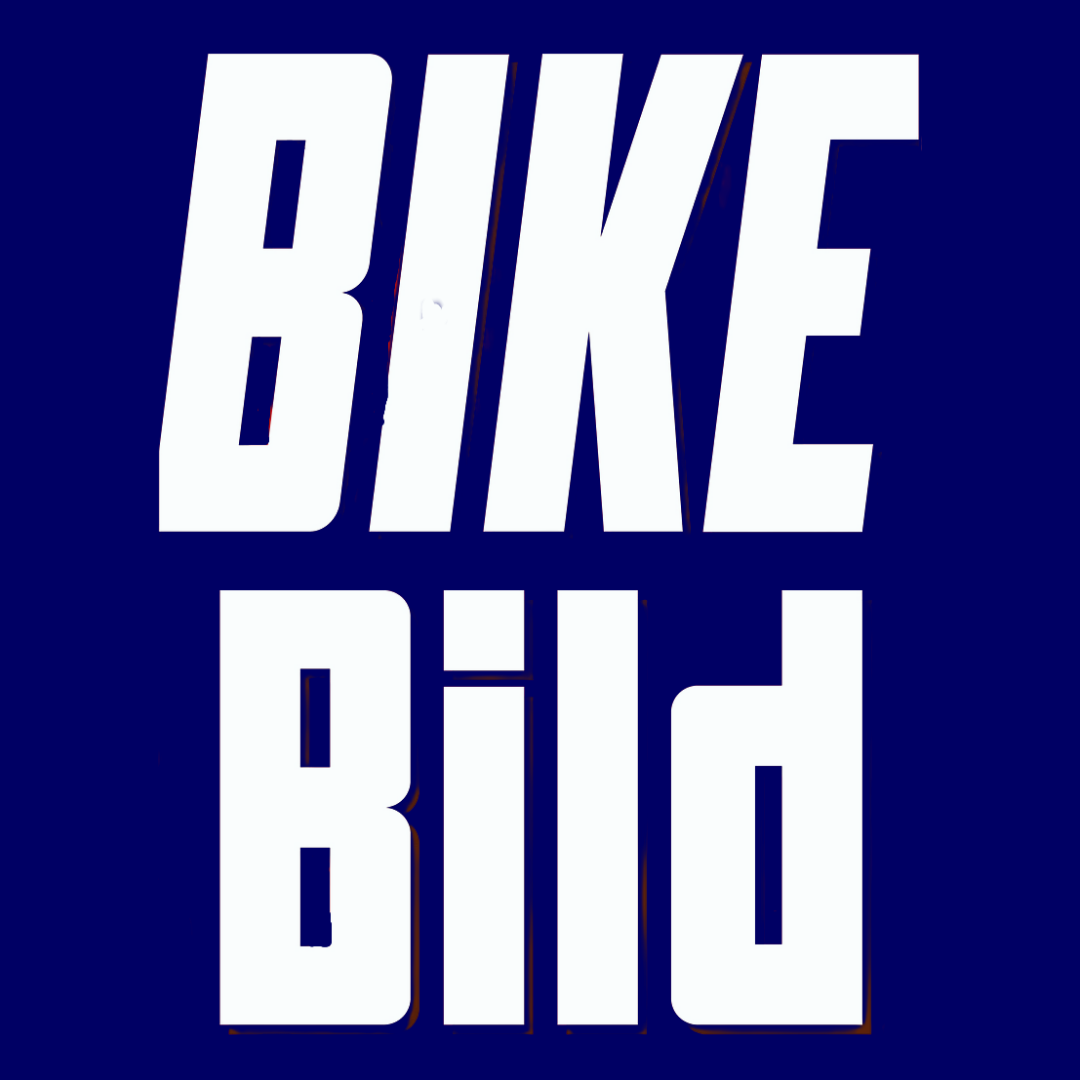 "It is unnoticeable but increases safety immensely!"
Choose your Blubrake ABS e
‑

bike
Some of the most prestigious brands have chosen Blubrake for their bikes. Find your perfect match!
Read the latest news
Small, lightweight, adaptive: Blubrake presents ABS G2
Blubrake has presented the ABS G2, the second generation of its e-bike-specific anti-lock braking system. Compared to the first version, Blubrake ABS G2 features only one unit that includes both the hydraulic actuator and the electronic control unit, for a 65% and 48% reduction in size and weight respectively. The end result is that Blubrake ABS G2 can be easily integrated into the frame, the company said, with an installation procedure that has been further simplified and now has only two electrical connectors to take care of.